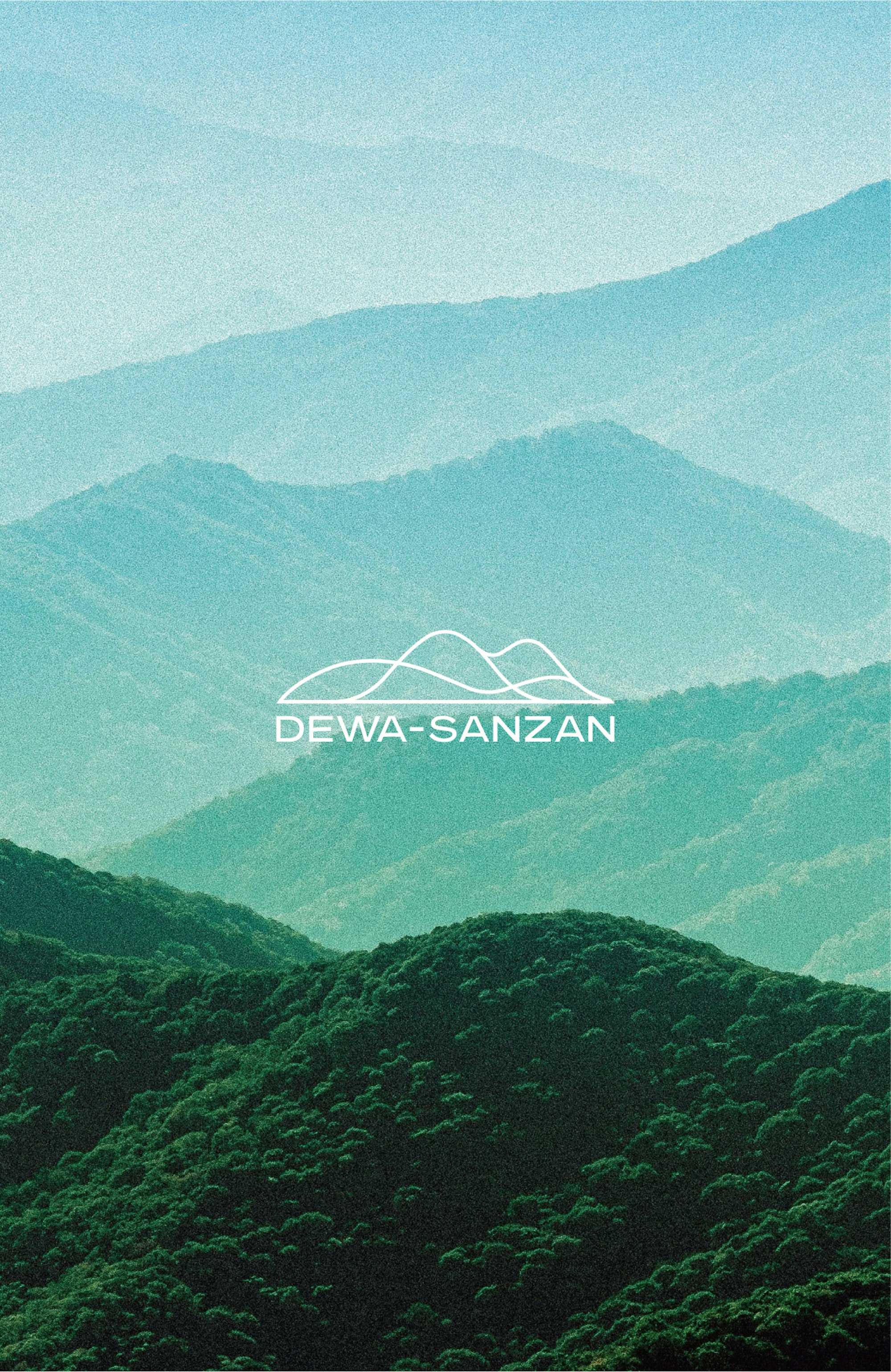 Three Mountains
of Dewa
日本遺産でもある出羽三山。
出羽三山とは羽黒山、月山、湯殿山の総称で、日本を代表する修験道(しゅげんどう)の聖地の一つです。

はじめて訪れる皆さんにより出羽三山を知ってもらう為、「今と未来の社会に求められる出羽三山の価値を見つめ直し、地域のなりわいづくりに活かす」ことを目的に、シンボルとなる"出羽三山"のロゴデザインを担当させて頂きました。
歴史に学び、地域の思いや本物を守り伝えることが、出羽三山の未来をひらく。そんな思いを込めて、このロゴを製作しました。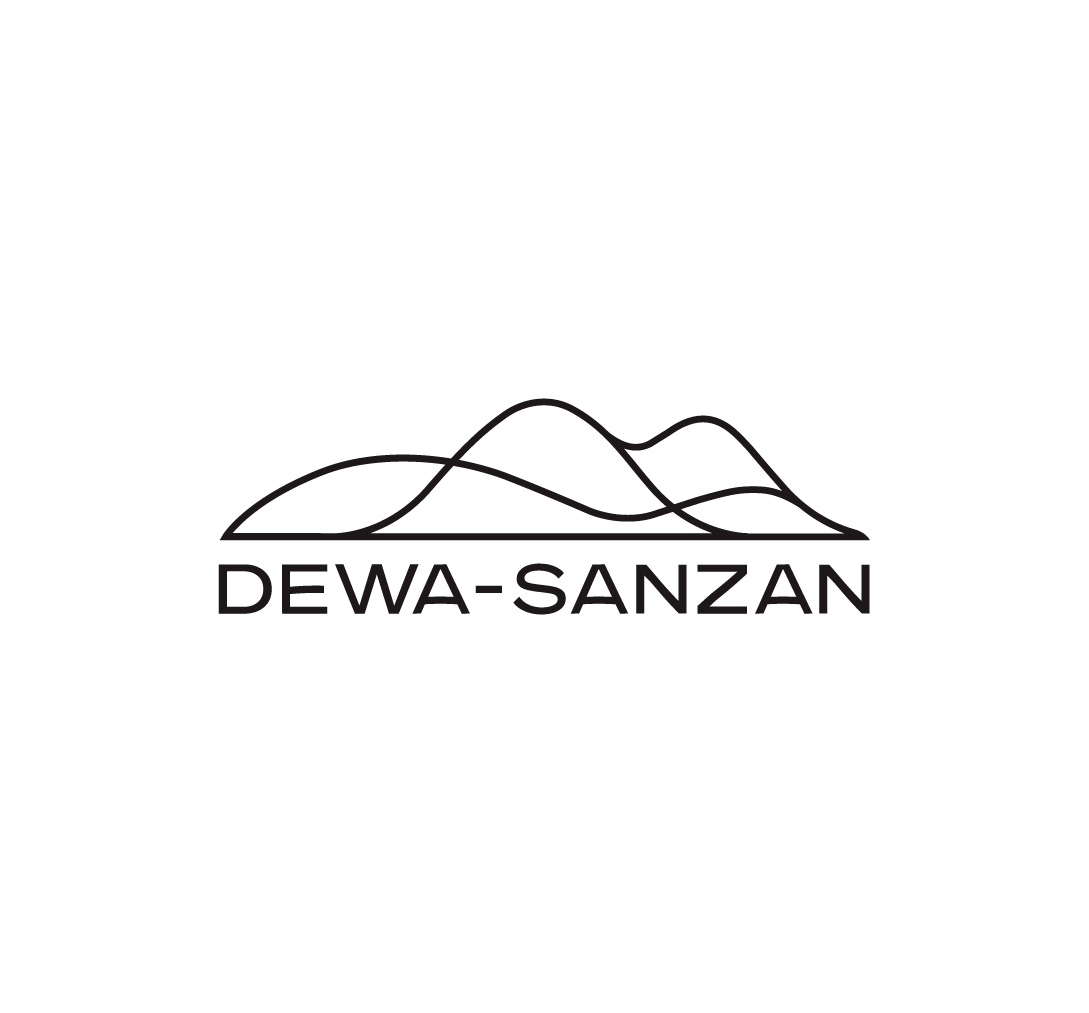 Creative of
Logo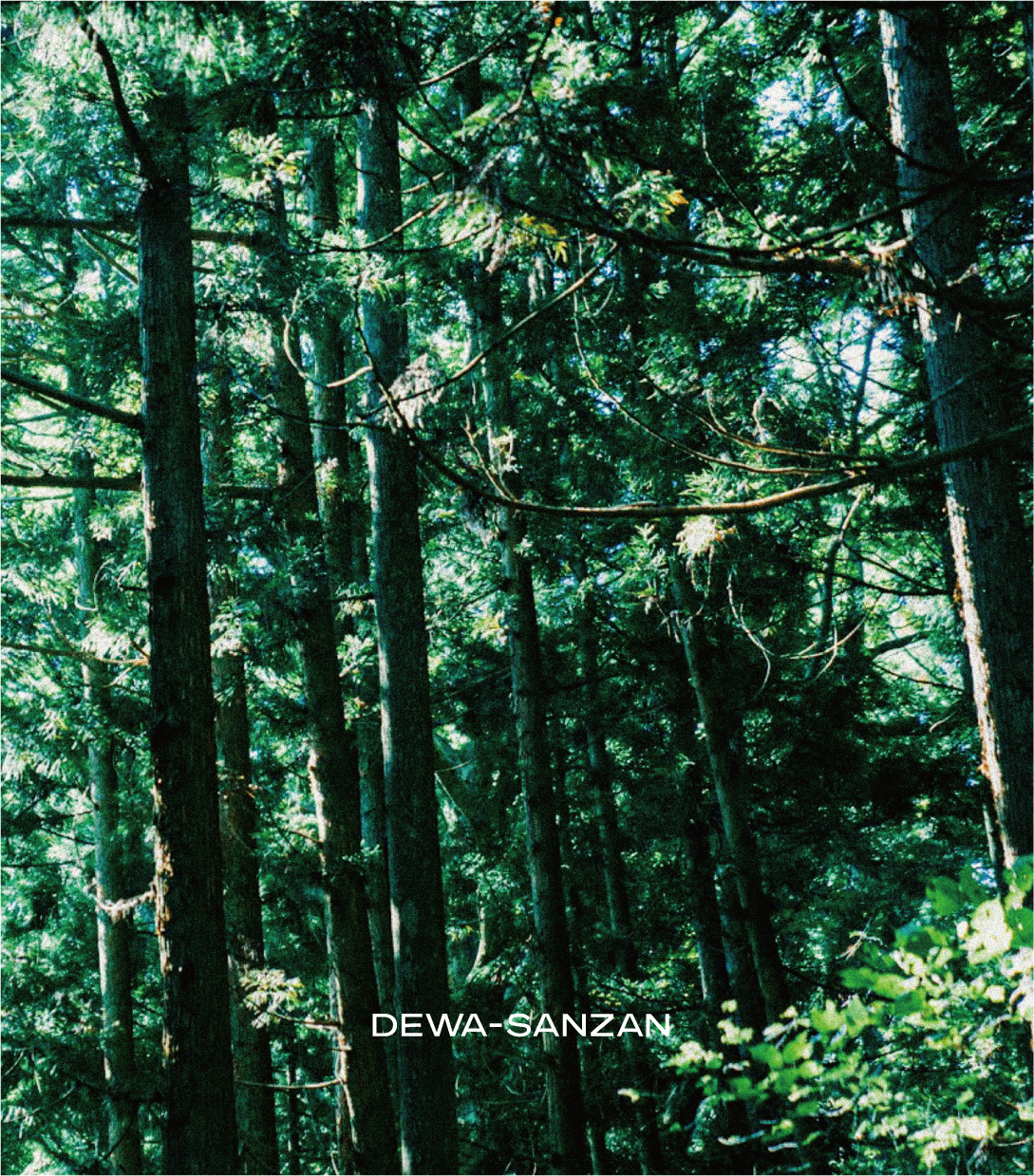 Three Mountains
of Dewa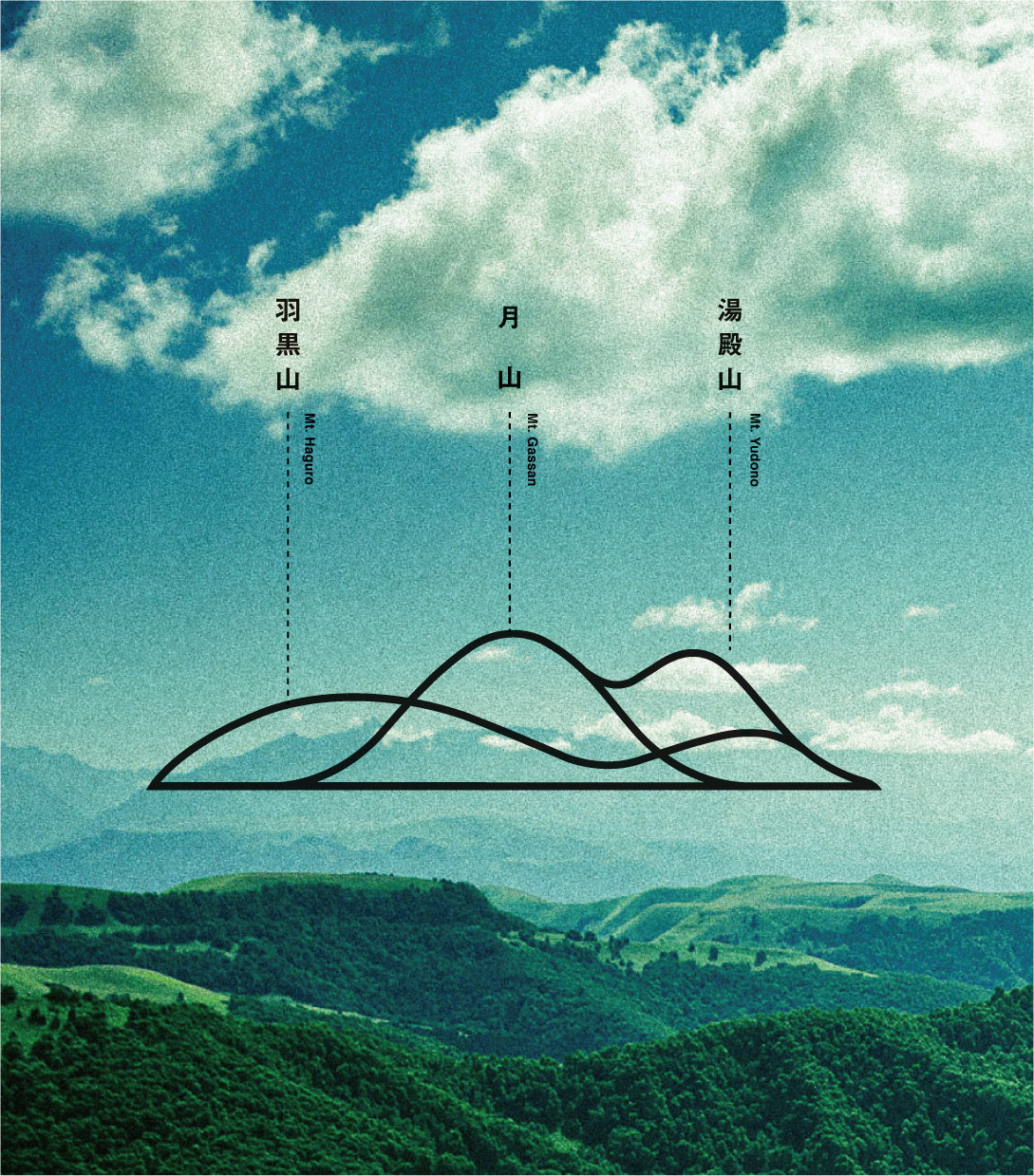 Creative of
Logo Mark
Dewa Sanzan (Three Mountains of Dewa) is a Japanese Heritage Site.
Dewa Sanzan is the collective name for Mount Haguro, Mount Tsukiyama, and Mount Yudono, and is one of Japan's representative sacred sites of Shugendo (mountain asceticism).

We designed a logo for the symbolic "Dewa Sanzan" with the aim of "reevaluating the value of the three mountains for the present and future society, and utilizing it to create a thriving community" in order to make the Dewa Sanzan more accessible to first-time visitors.
Learning from the history and preserving and conveying the local feelings and authenticity will open the future of the three mountains of Dewa. This logo was created with this in mind.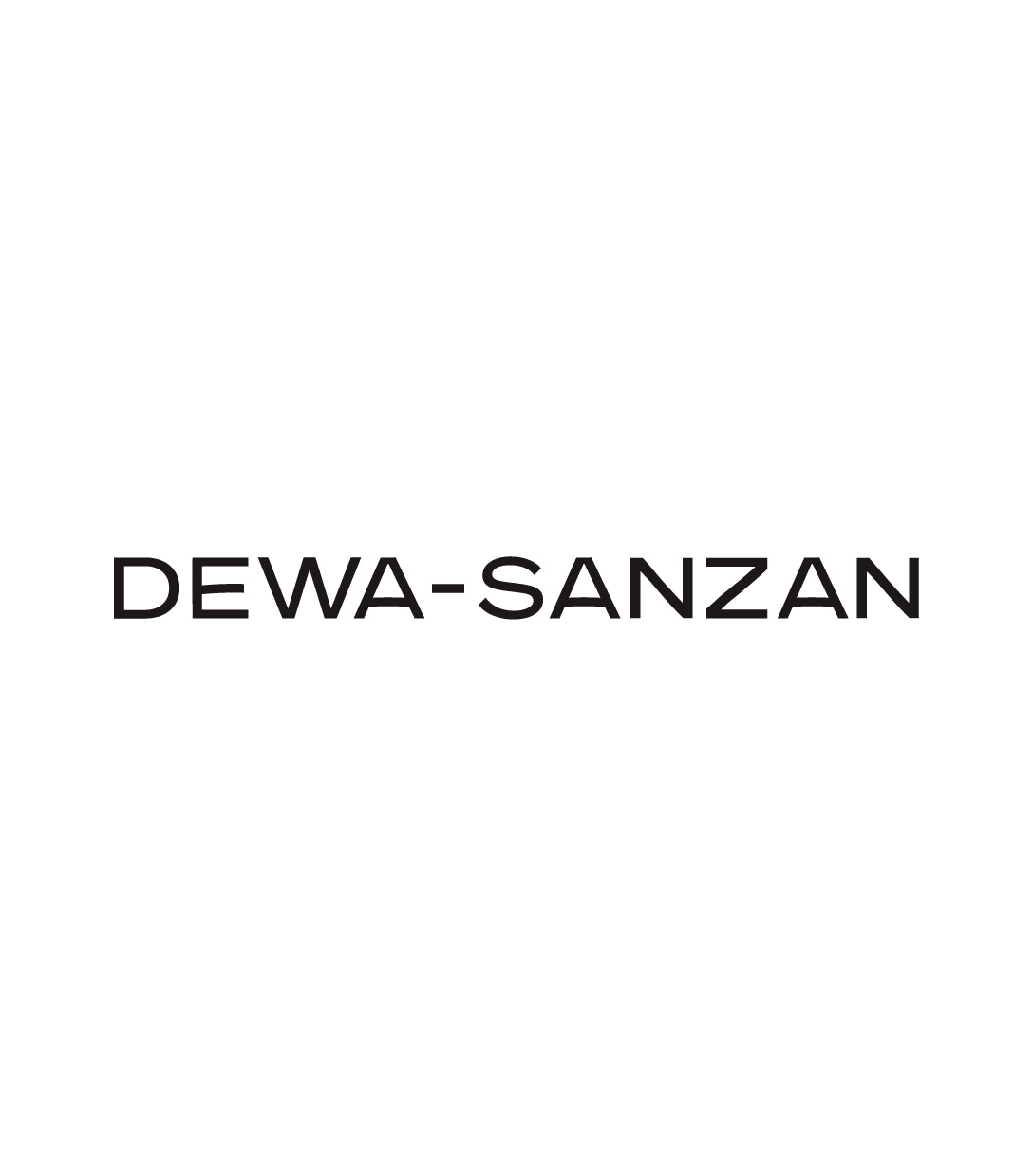 Creative of
Logo Typography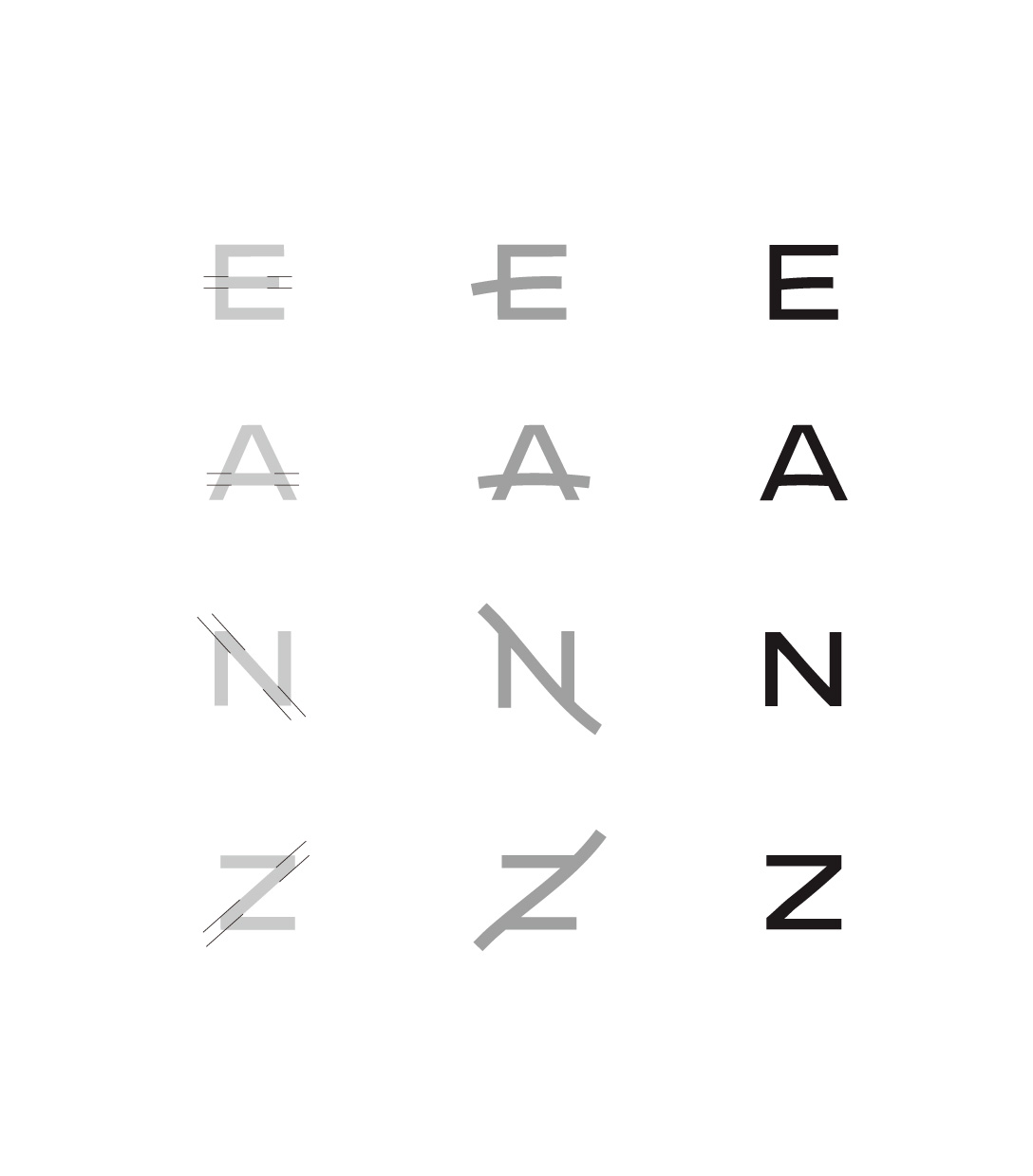 About
Typography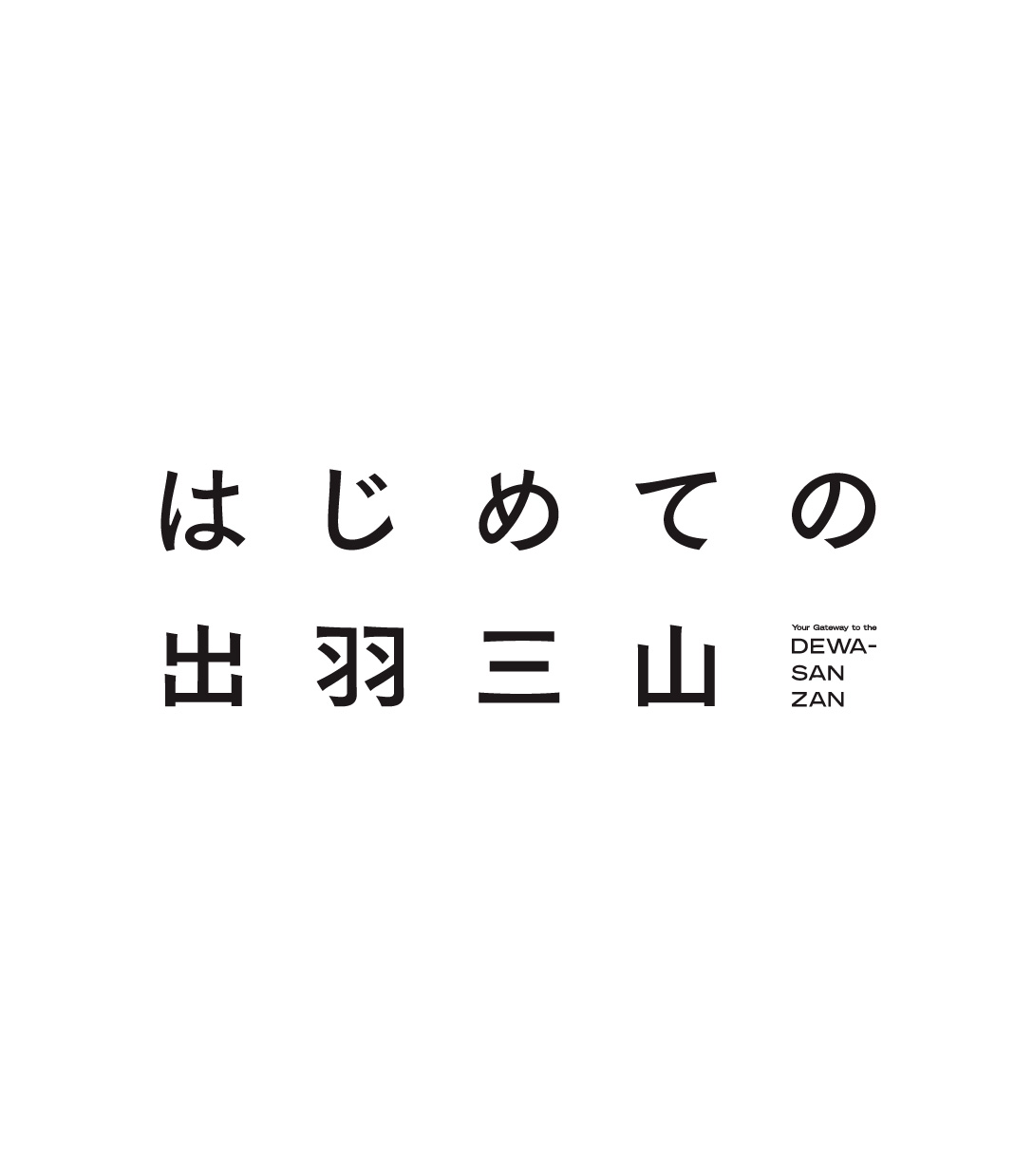 Creative of
Japan Typography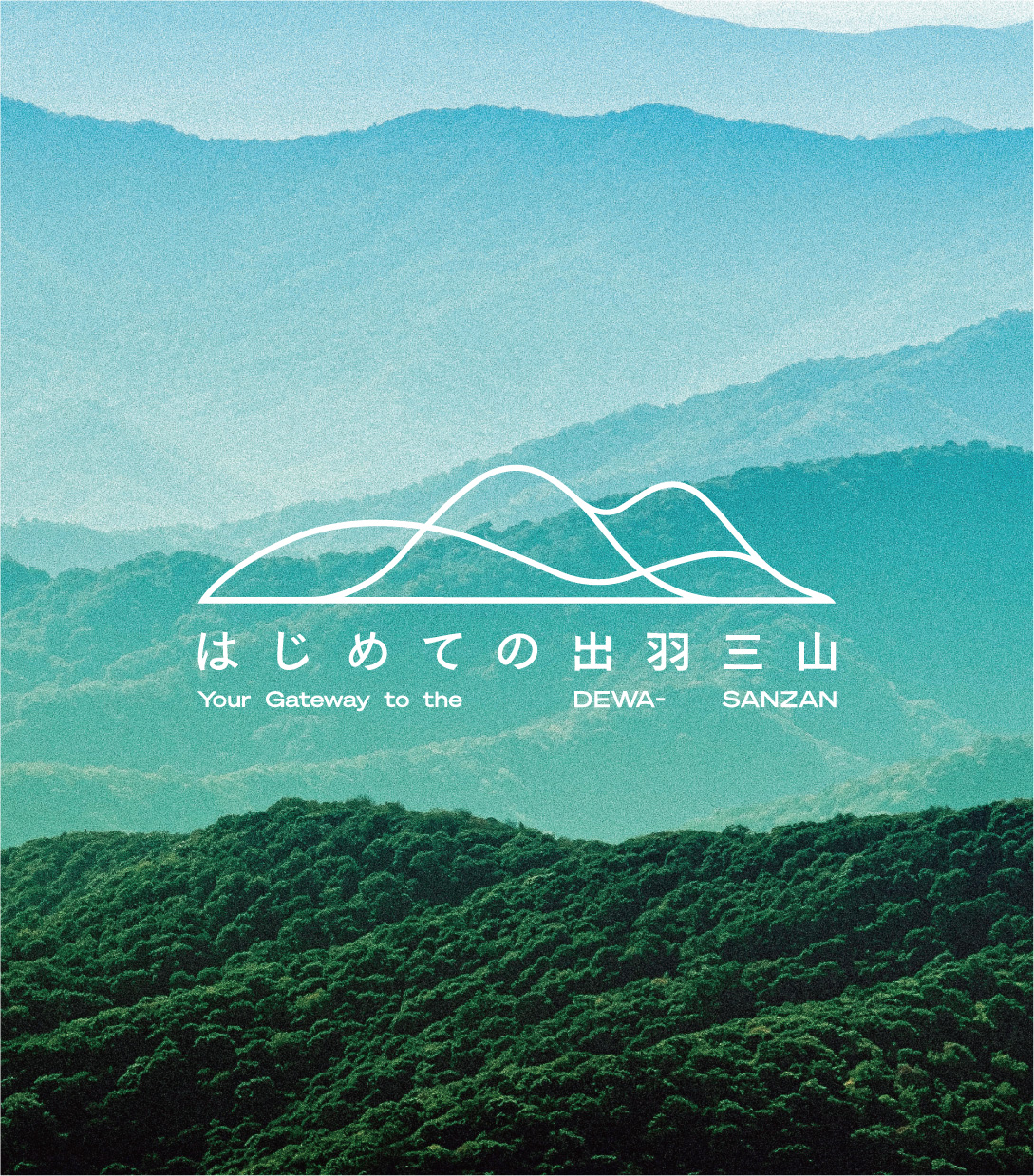 Creative of
Japan Logo
Credit
ArtDirector / Designer: Norito Yoshizawa
Back