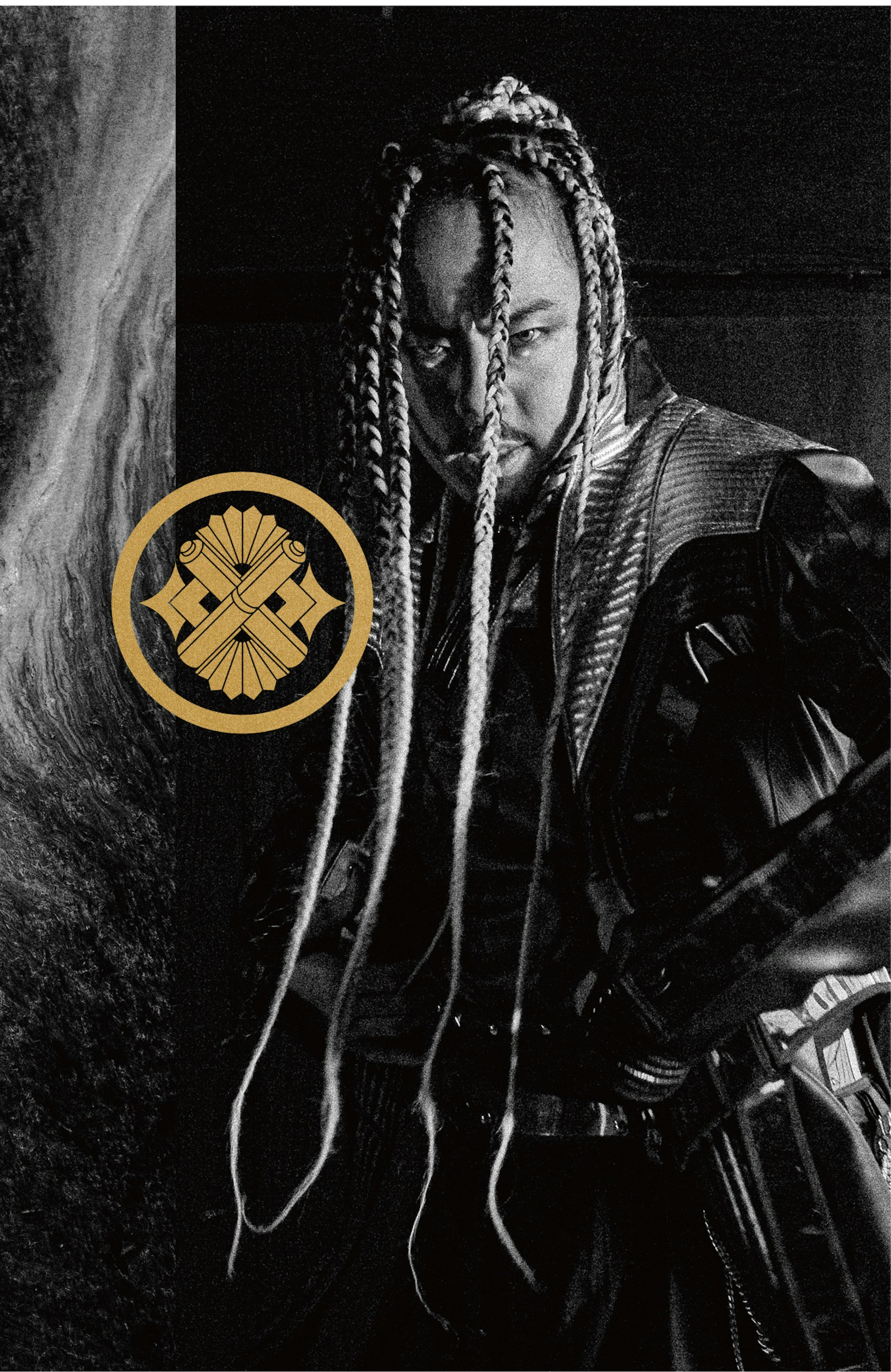 Feel Like Ninja
PROJECT
伊賀市は"忍者"の新たな可能性を追求し、現代まで脈々と受け継がれてきた忍者⽂化ならびに忍者の精神性をダンスエンターテイメントと"融合"させて、世界へ向けて発信を行っていく「Feel Like Ninja. 」プロジェクトを世界的ダンスアーティストであるKENTO MORIとともに立ち上げました。
コロナによって低迷を余儀なくされたエンターテイメント業界・観光業界の復興を目的とし、ケント・モリのパフォーマンスを通して伊賀市が世界に誇る「NINJA」という伝統⽂化を発信することで、日本そして伊賀を世界へPRしていきたいという双方の想いのもと企画されたプロジェクトのキービジュアルを担当させて頂きました。

「Feel Like Ninja.」プロジェクトのキービジュアルとして伊賀忍者や松尾芭蕉ゆかりの地など伊賀市の名勝を取り上げたグラフィック×8タイプを制作し、伊賀鉄道他で掲載。
IGA City Culture × Dance Project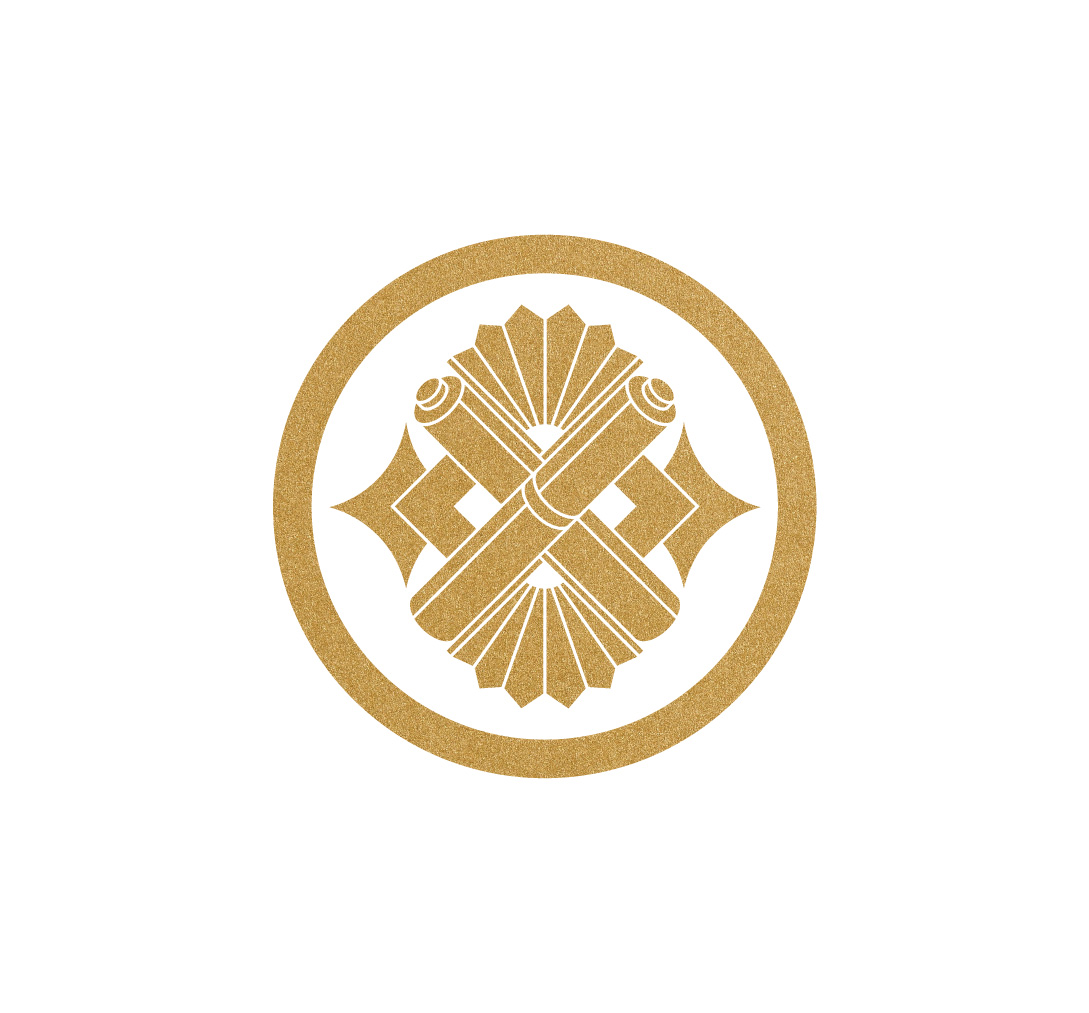 Creative of
Project Mark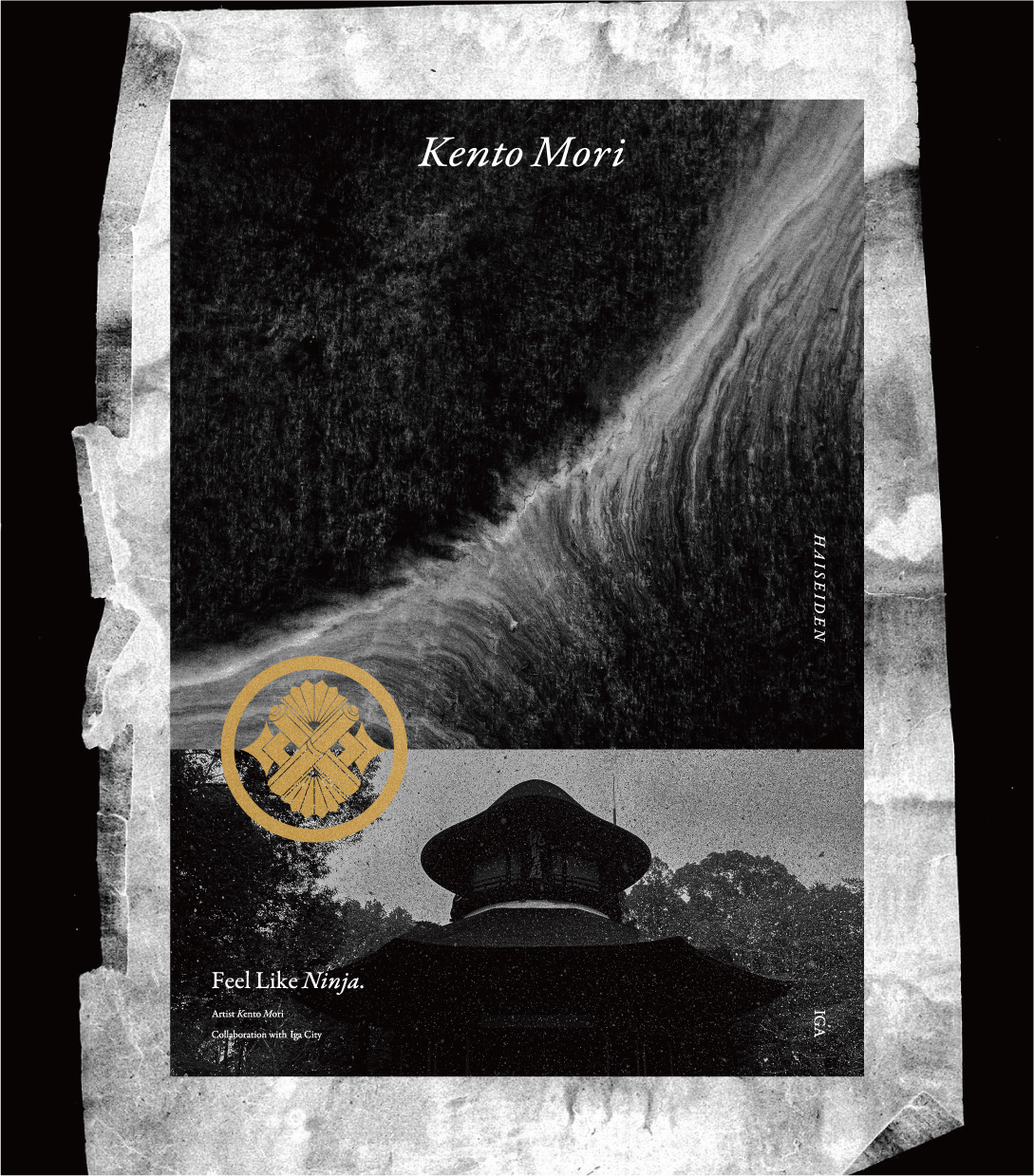 Graphic
Place of HAISEIDEN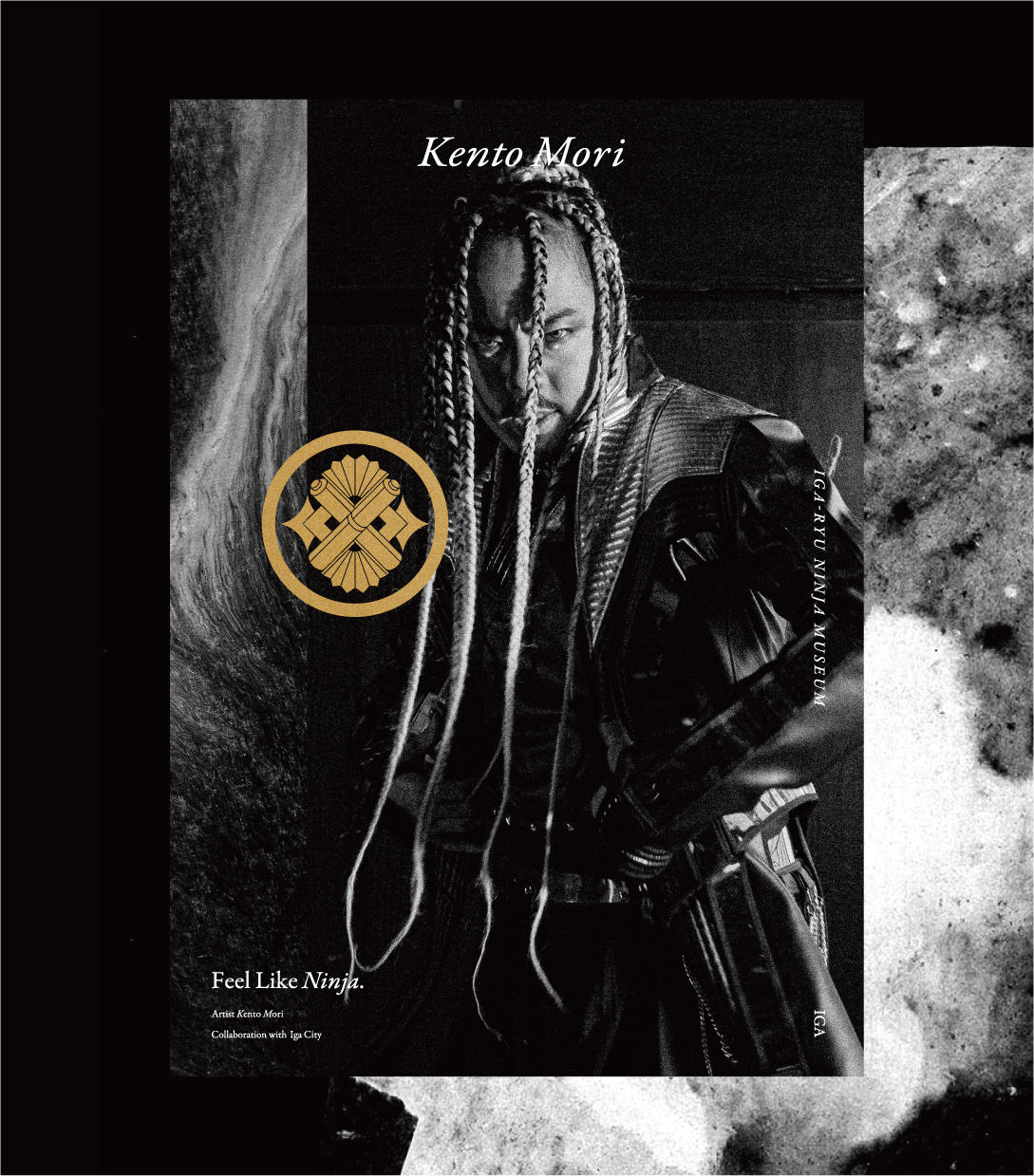 Graphic of
Kent Mori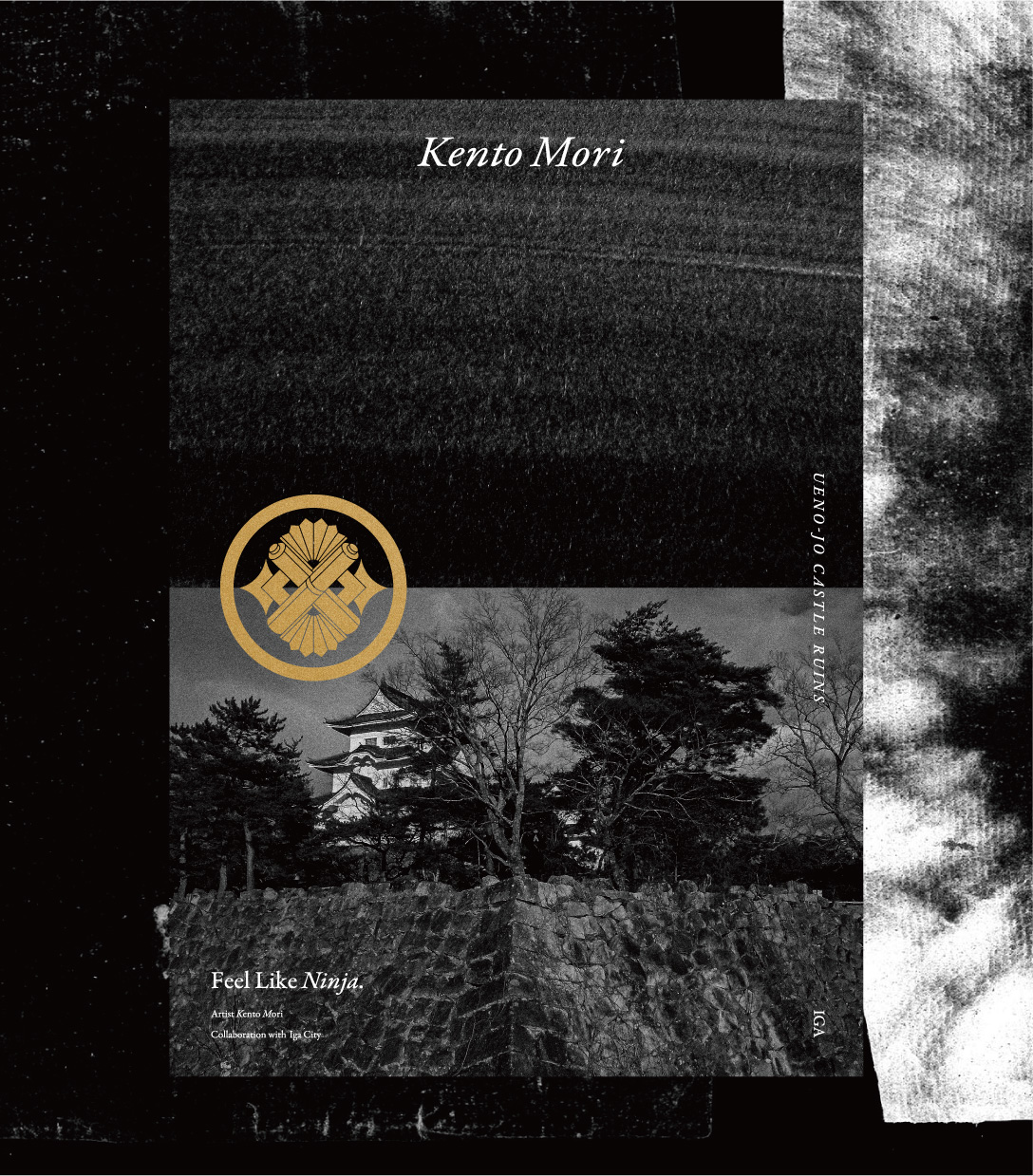 Graphic
Place of Ueno-Jo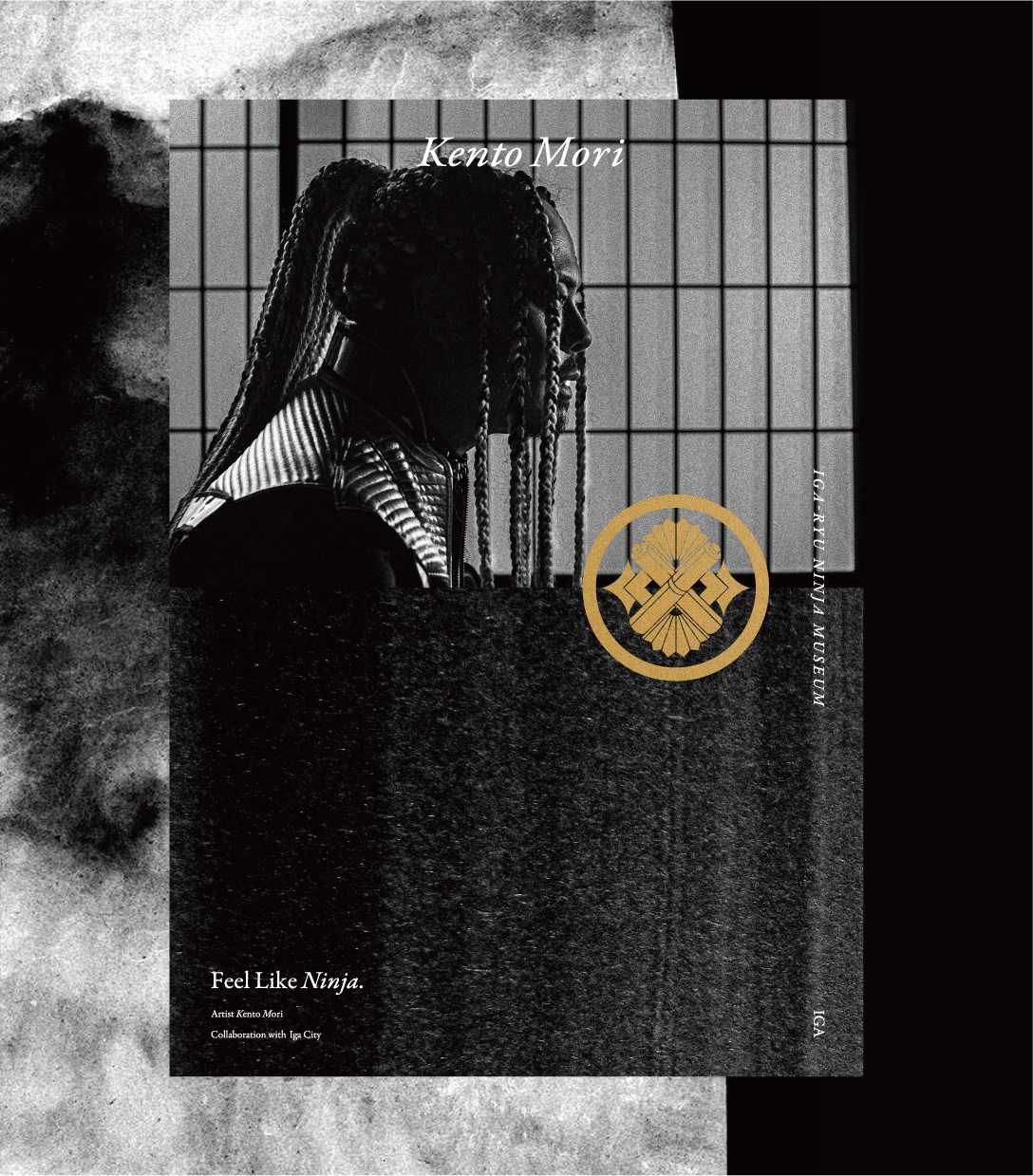 Graphic
Place of Ninja Museum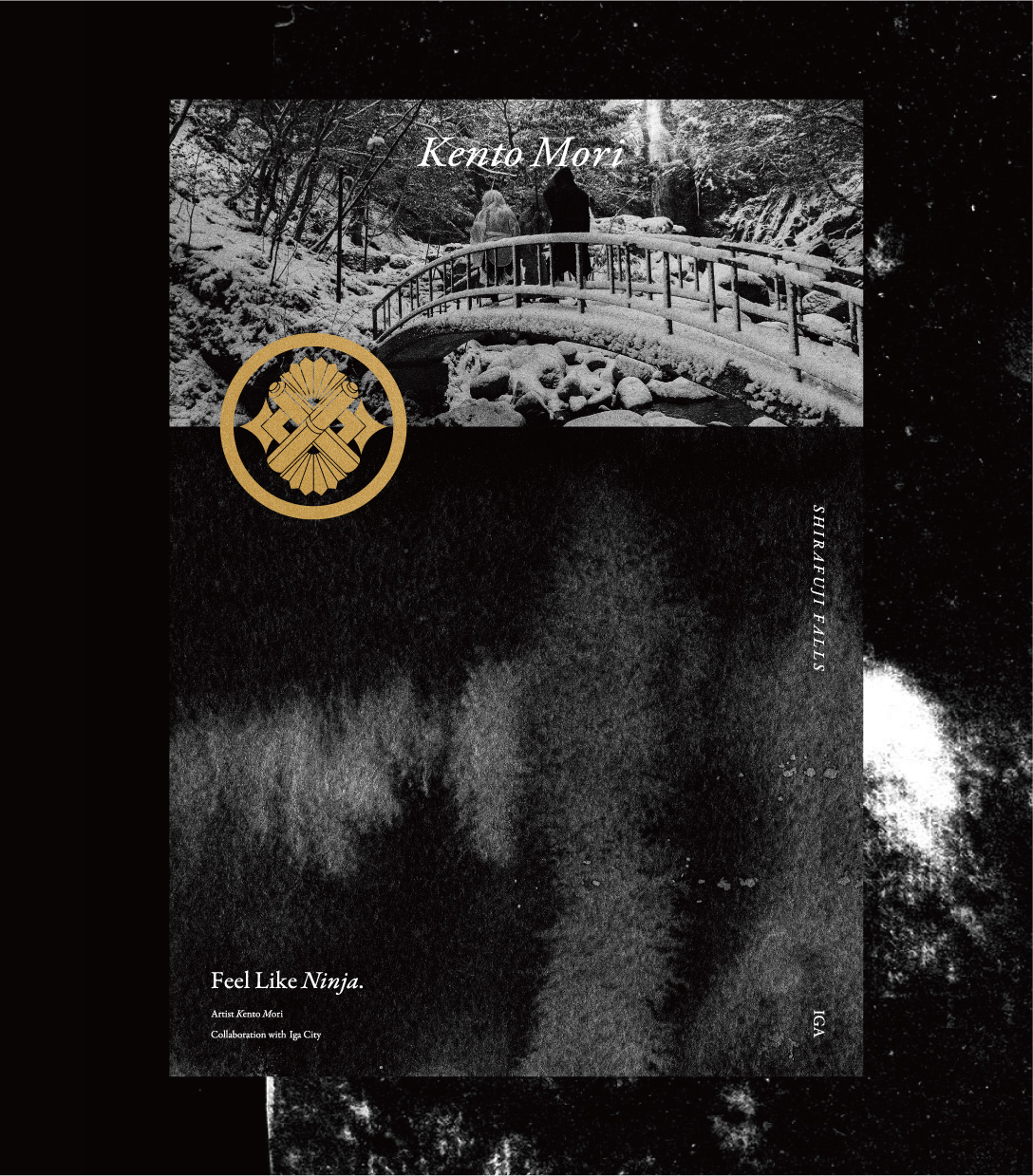 Graphic
Place of Shirafuji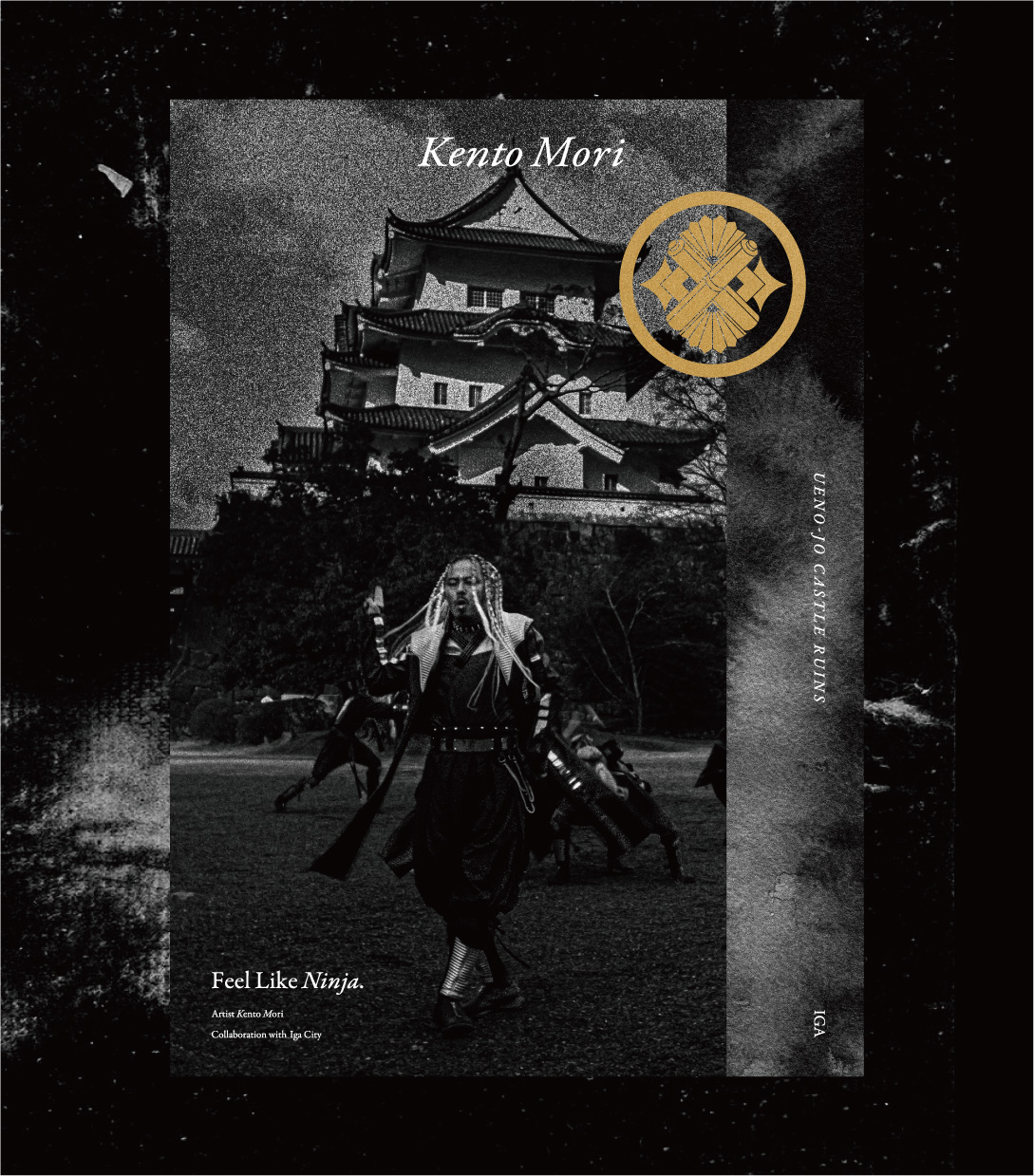 Graphic
Place of Ueno-jo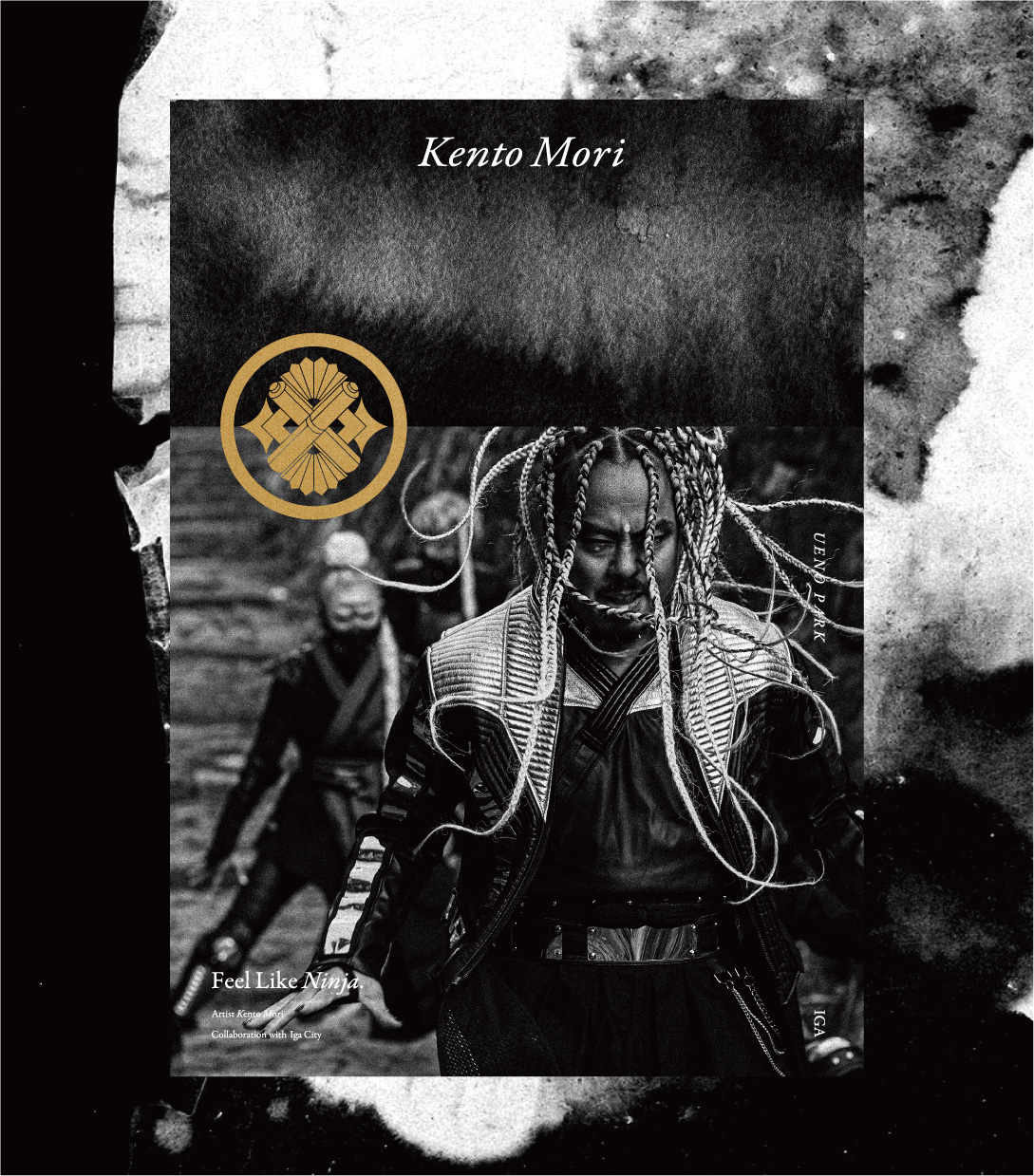 Dance
Kent Mori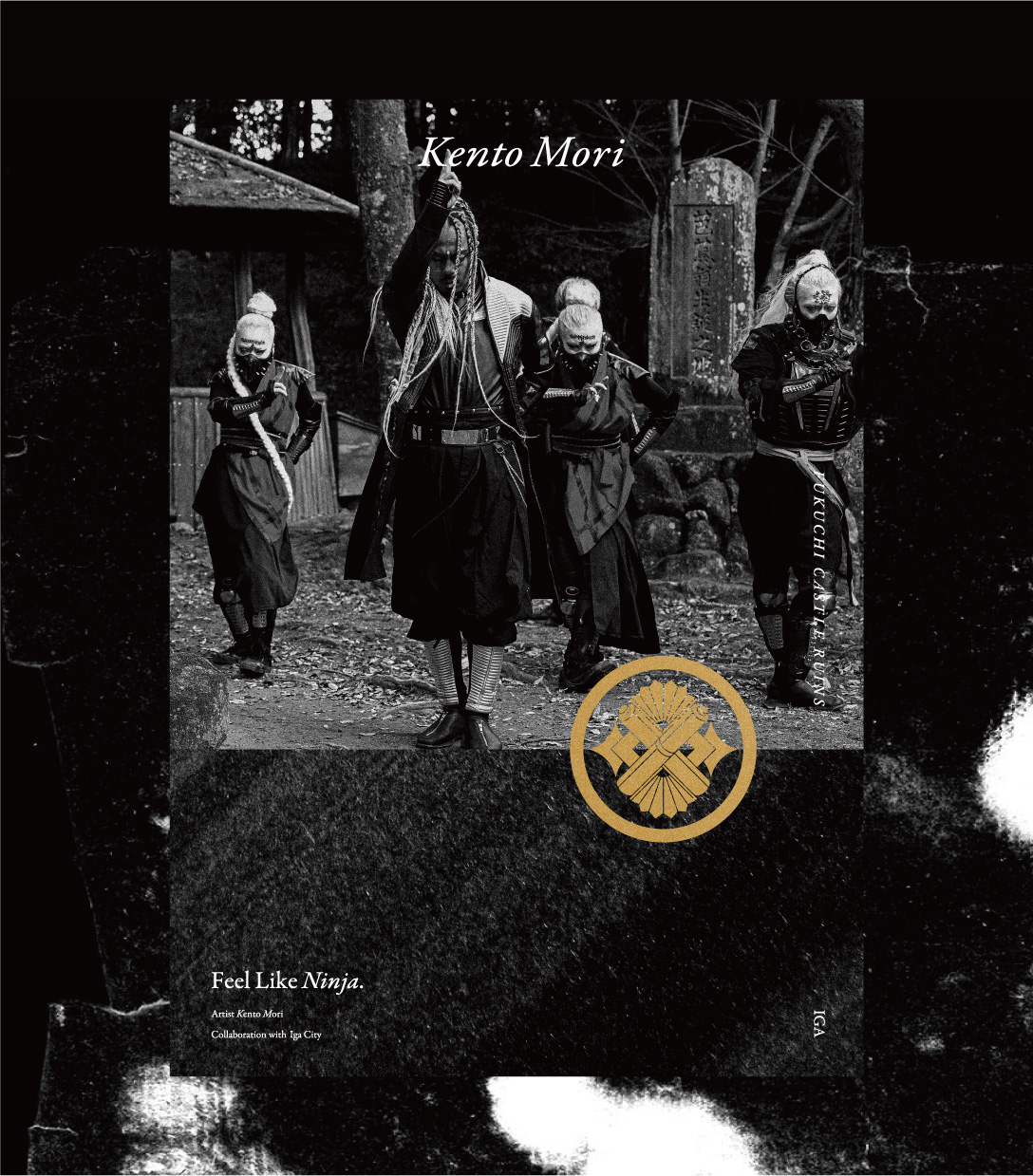 Graphic
Place of Fukuti Castle
Iga City has launched the "Feel Like Ninja." project with world-class dance artist KENTO MORI to pursue new possibilities for the "Ninja" and to "fuse" the culture and spirit of the Ninja, which has been handed down from generation to generation, with dance entertainment to transmit it to the world. The "Feel Like Ninja." project was launched with the world-famous dance artist KENTO MORI.
The project was conceived with the aim of reviving the entertainment and tourism industry, which had been forced into a slump by Corona, and to promote Japan and Iga to the world through the traditional culture of NINJA, which Iga City is proud of, through Kento Mori's performance. We were in charge of the key visuals for the project.

As the key visual for the "Feel Like Ninja." project, we created 8 types of graphics featuring Iga's famous scenic spots, such as the Iga Ninja and Matsuo Basho's famous landmarks, which were published on Iga Railway and other trains.
IGA City Culture × Dance Project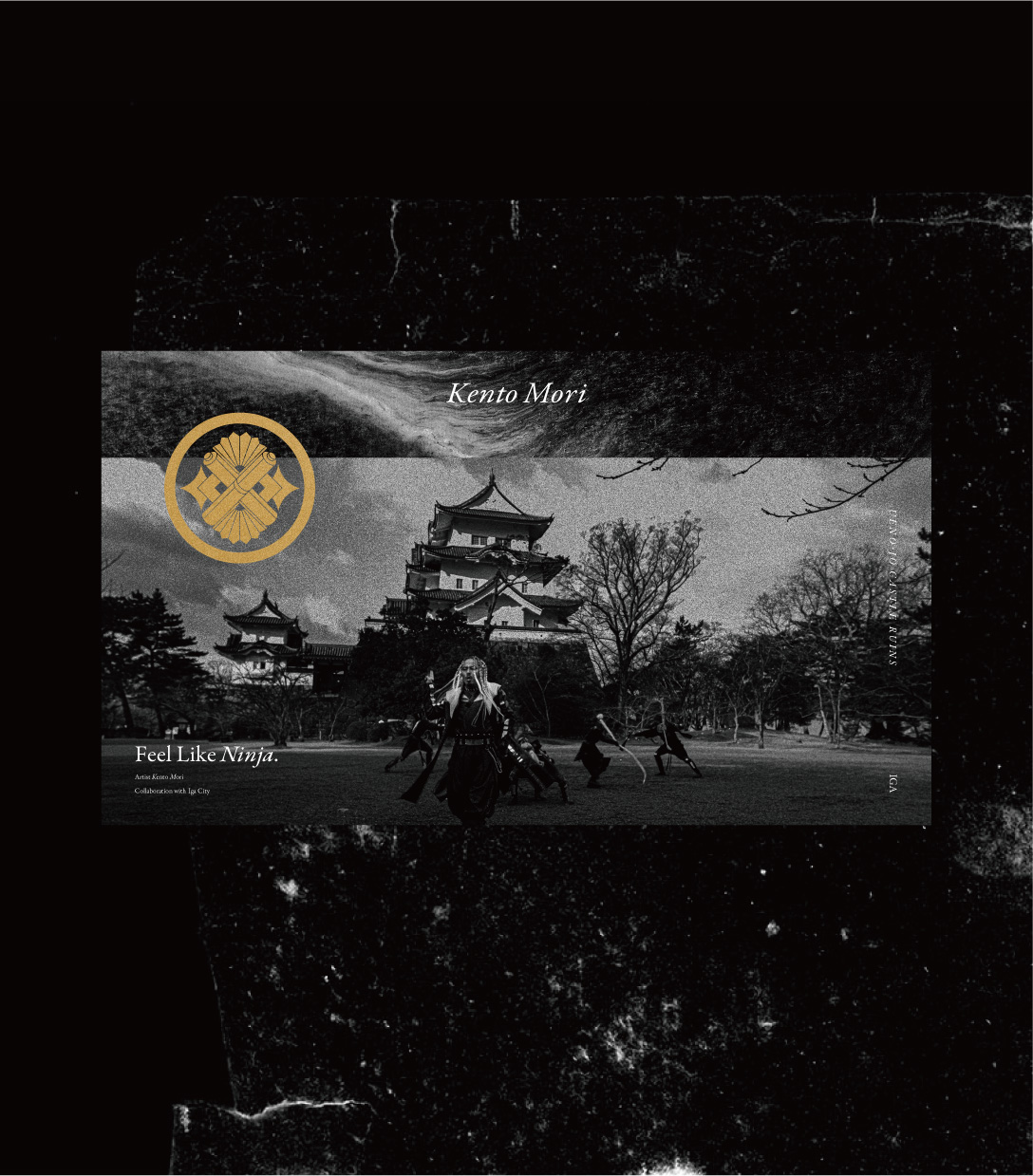 Graphic
Place of Ueno-jo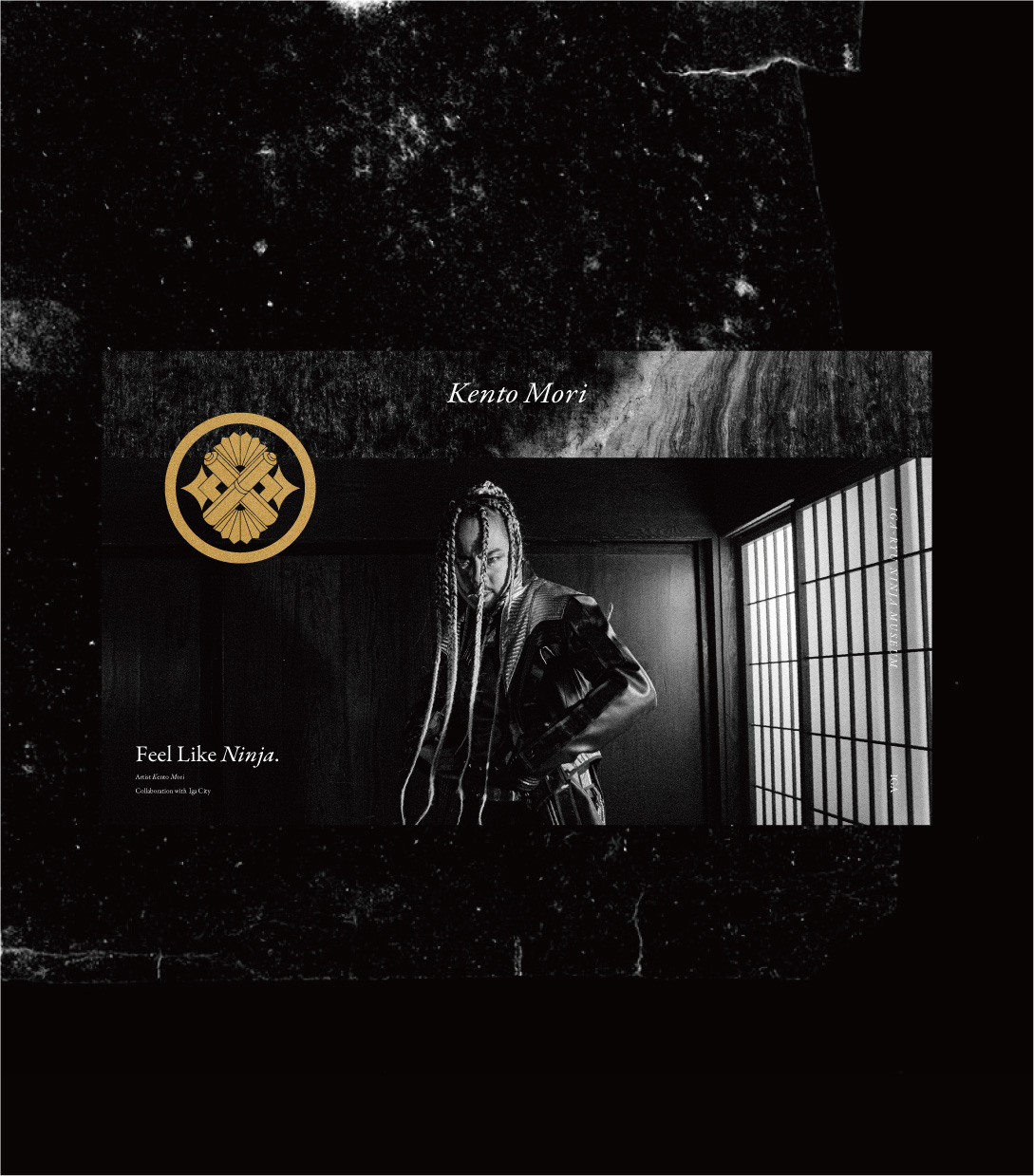 Graphic
Place of Ninja Museum
Credit
Client: IGA City
Dancer: Kent Mori
Graphic Designer / Illustration: Norito Yoshizawa
Back