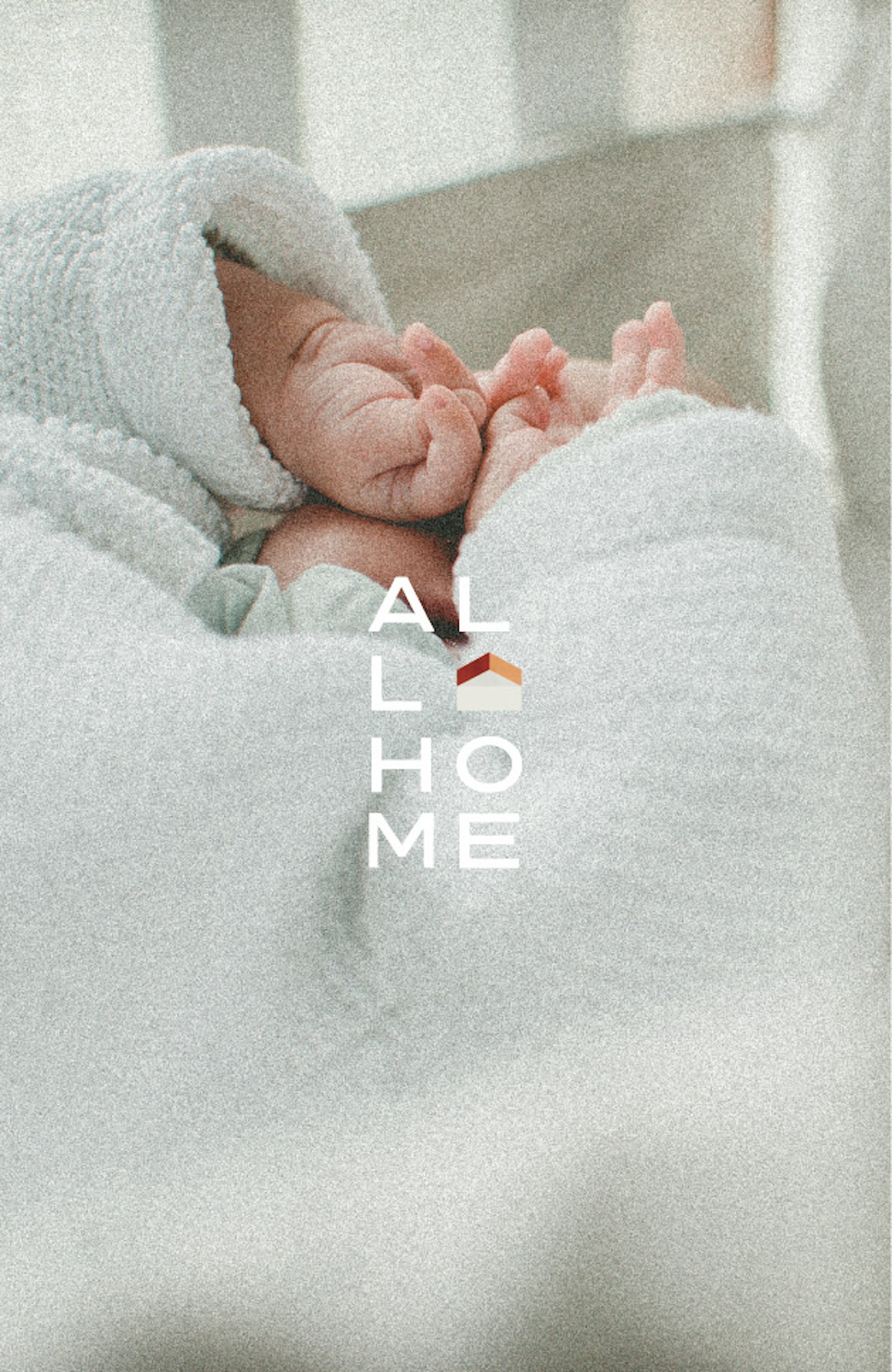 ALL HOME
PROJECT
様々な事情で家にいられない、行き場を失った子どもたちを守るための児童養護施設。しかし、一般的な仕事に比べ施設での仕事は『情報不足』や『環境整備不足』などといった様々な問題点があります。
子どもたちが幸せに過ごすためには、まずは「働く人が幸せである」ことが必要です。
施設にはそれぞれの特色や掲げる想い、働いている人たちの人柄など、伝えたいことが山程あります。ALLHOMEは、そんな働いてる人や施設の想いを見える化して児童養護施設と働きたい人を繋ぐためのプラットフォームを築き、"すべての子どもに、やさしいホームを。"の想いを掲げ、子どもたちを守る・幸せにするプロジェクトです。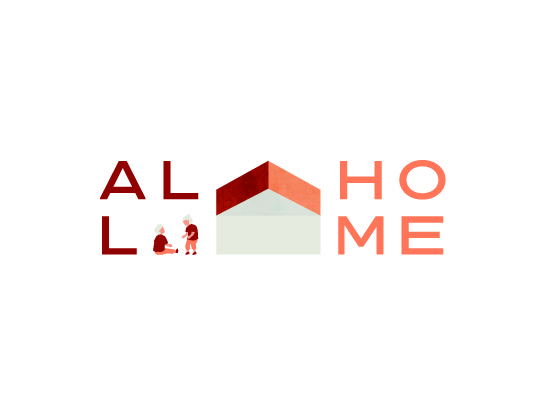 Creative of
Logo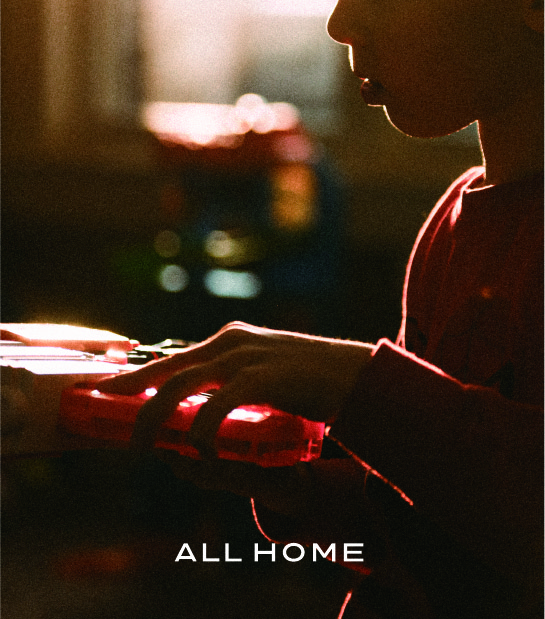 A Friendly Home
for Every Child
Children's homes are designed to protect children who, for various reasons, cannot stay at home or have nowhere else to go. However, compared to ordinary work, work at an orphanage has various problems such as "lack of information" and "lack of environmental maintenance".
In order for the children to be happy, it is necessary for the workers to be happy.
ALLHOME is a platform to connect people who want to work with orphanages by visualizing the thoughts of the workers and the orphanages. ALLHOME builds a platform to connect orphanages and people who want to work by making the thoughts of those who work and facilities visible. ALLHOME is a project to protect children and make them happy.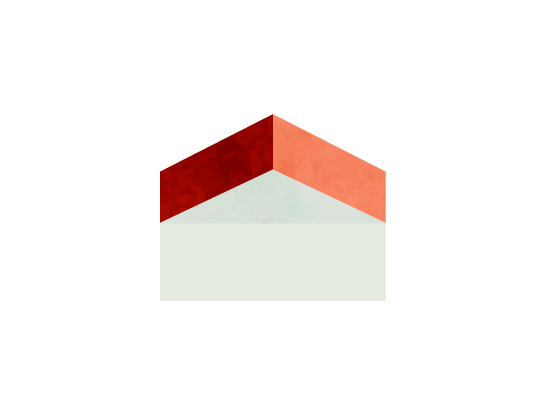 Creative of
Mark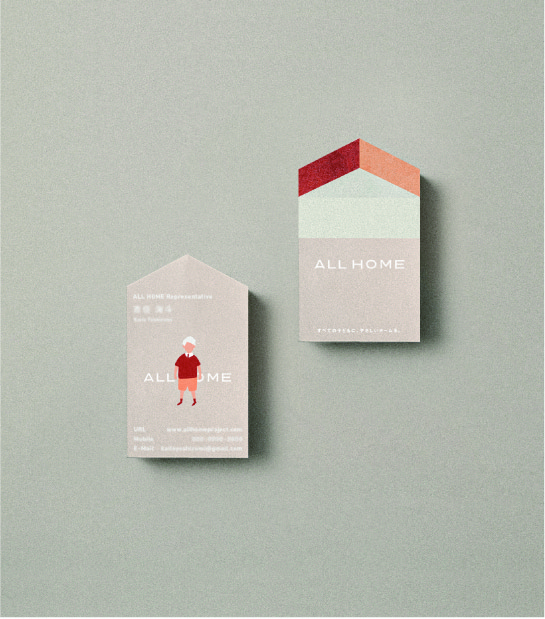 Creative of
Business card
Creative of
Web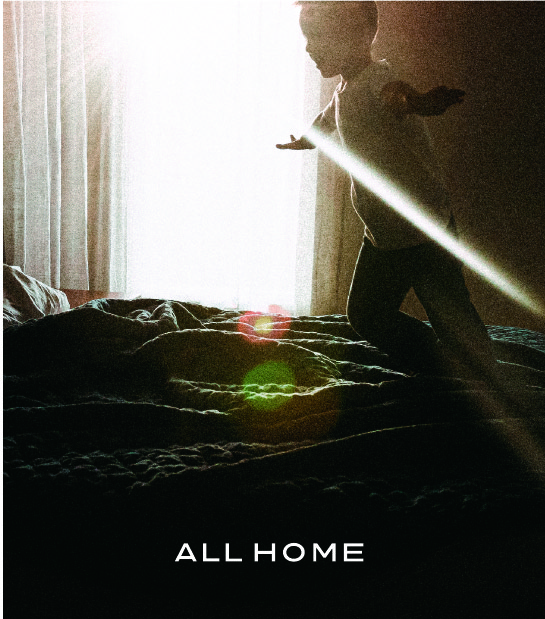 A Friendly Home
for Every Child
Credit
Project member / Client:Limited Liability Company Tombo
ART Director / Designer: Norito Yoshizawa
Back