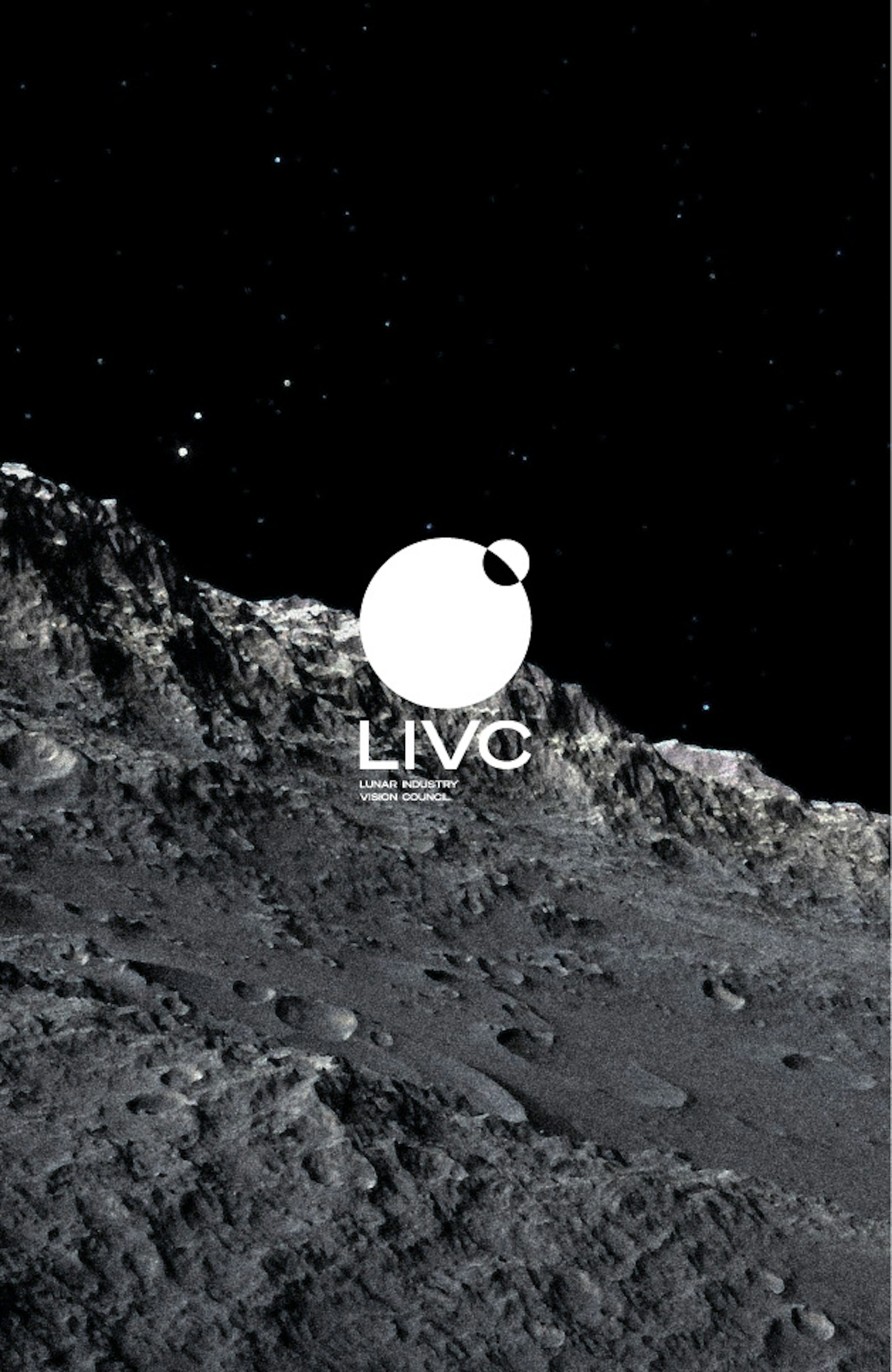 LIVC
PLANET 6.0
"LIVC *Lunar Industry Vision Council"、月面産業ビジョン協議会のロゴ・ロゴマークを制作しました。
その名の通り月面での産業を目指し、デザイン「地球と月の一体化」をキーワードに、「月単体」ではなく、「月と地球」の双方を重ね合わせています。
地球上で活動する、さらに多くのみなさまに月に関心を持っていただく、会話のきっかけになるように、ロゴマークには地球・月の平均半径(比率)を使用して図案化。平均半径(比率)を使用している為、ロゴマーク(地球・月)は"正円"ではなく、LIVCロゴ特有の円形になっています。
宇宙から見た地球は、青く輝いています。 それは地球の表面の10分の7が水で覆われているからであり、角度や光などによって、その青色は多様に変化します。ロゴマーク(地球)は、そんな多様な青色を表現しました。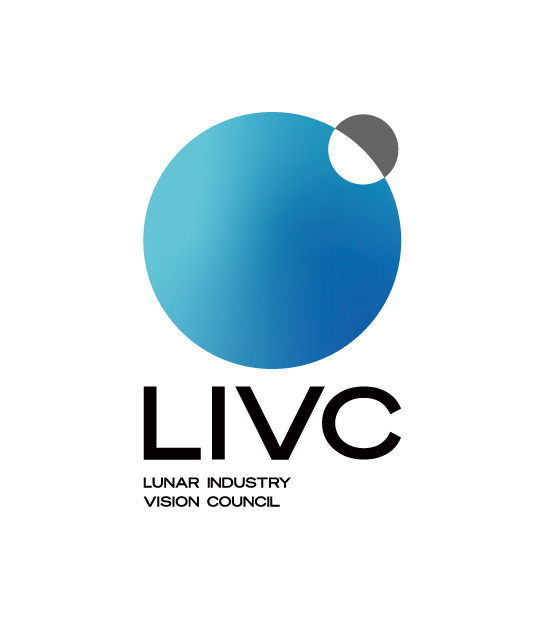 Creative of
Logo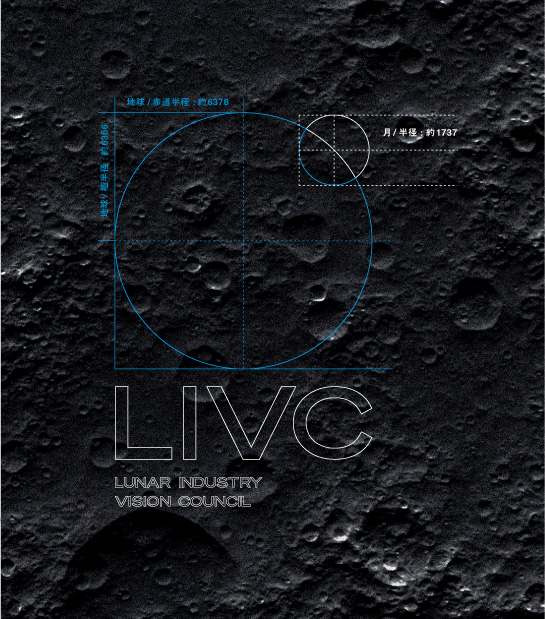 Mark
Creative Guide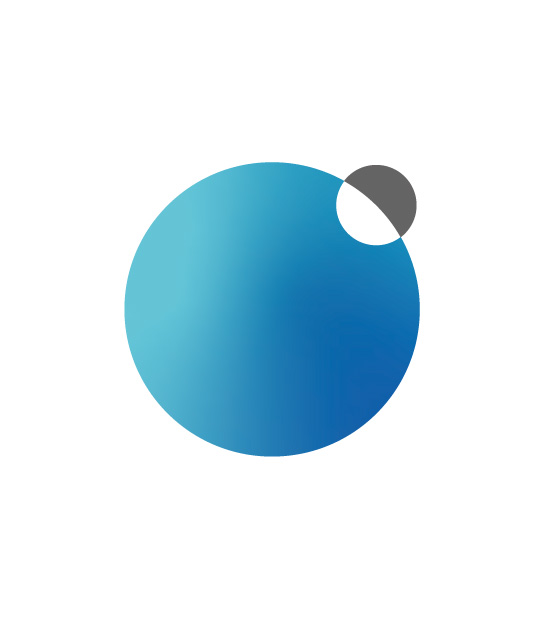 Creative of
Logo Mark
"LIVC *Lunar Industry Vision Council", logo and logo mark for the Lunar Industry Vision Council.
As the name suggests, we aim to create industries on the Moon, and with the keyword of design "integration of the Earth and the Moon", we superimpose both "the Moon and the Earth", not "the Moon alone".
The logo mark was designed using the average radius (ratio) of the Earth and Moon in order to draw more people who are active on the Earth's surface to the Moon and to start conversations. Since the average radius (ratio) is used, the logo (earth and moon) is not a "regular circle" but a circle unique to the LIVC logo.
Seen from space, the earth is a shining blue. This is because seven-tenths of the Earth's surface is covered with water, and its blue color varies depending on the angle, light, and other factors. The logo mark (Earth) expresses such a variety of blue colors.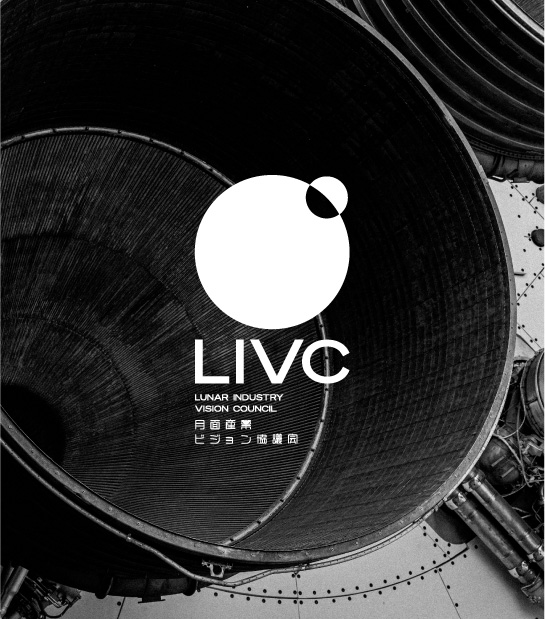 LIVC
Japanese Typography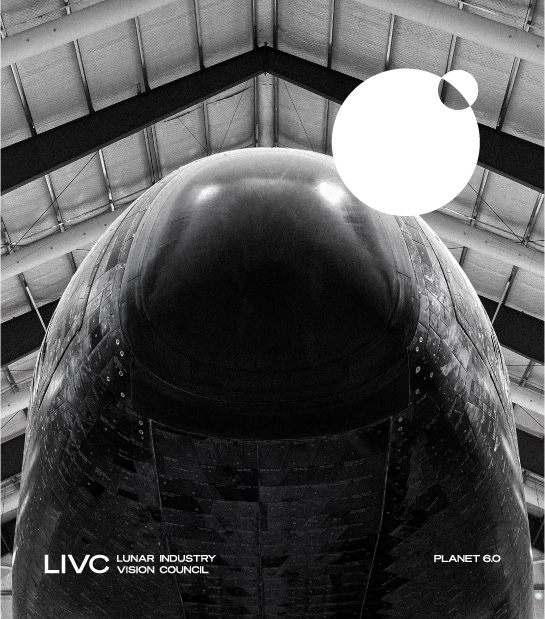 Creative of
Logo & Visual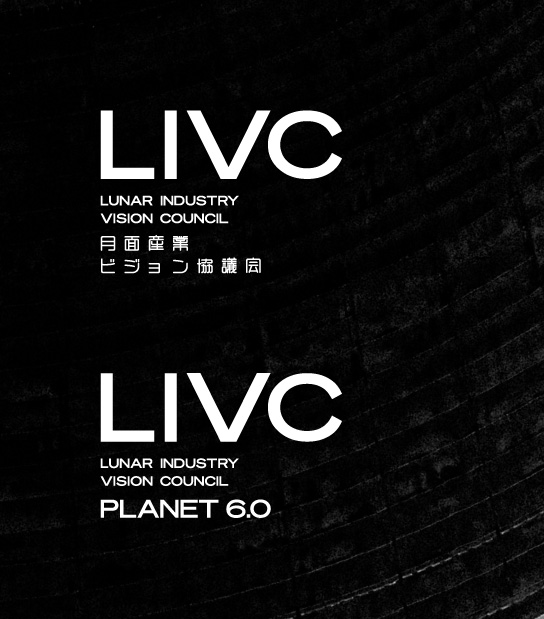 Creative of
Typography
Credit
Art Director: Sho Tsujioka
Graphic Designer: Norito Yoshizawa
Back