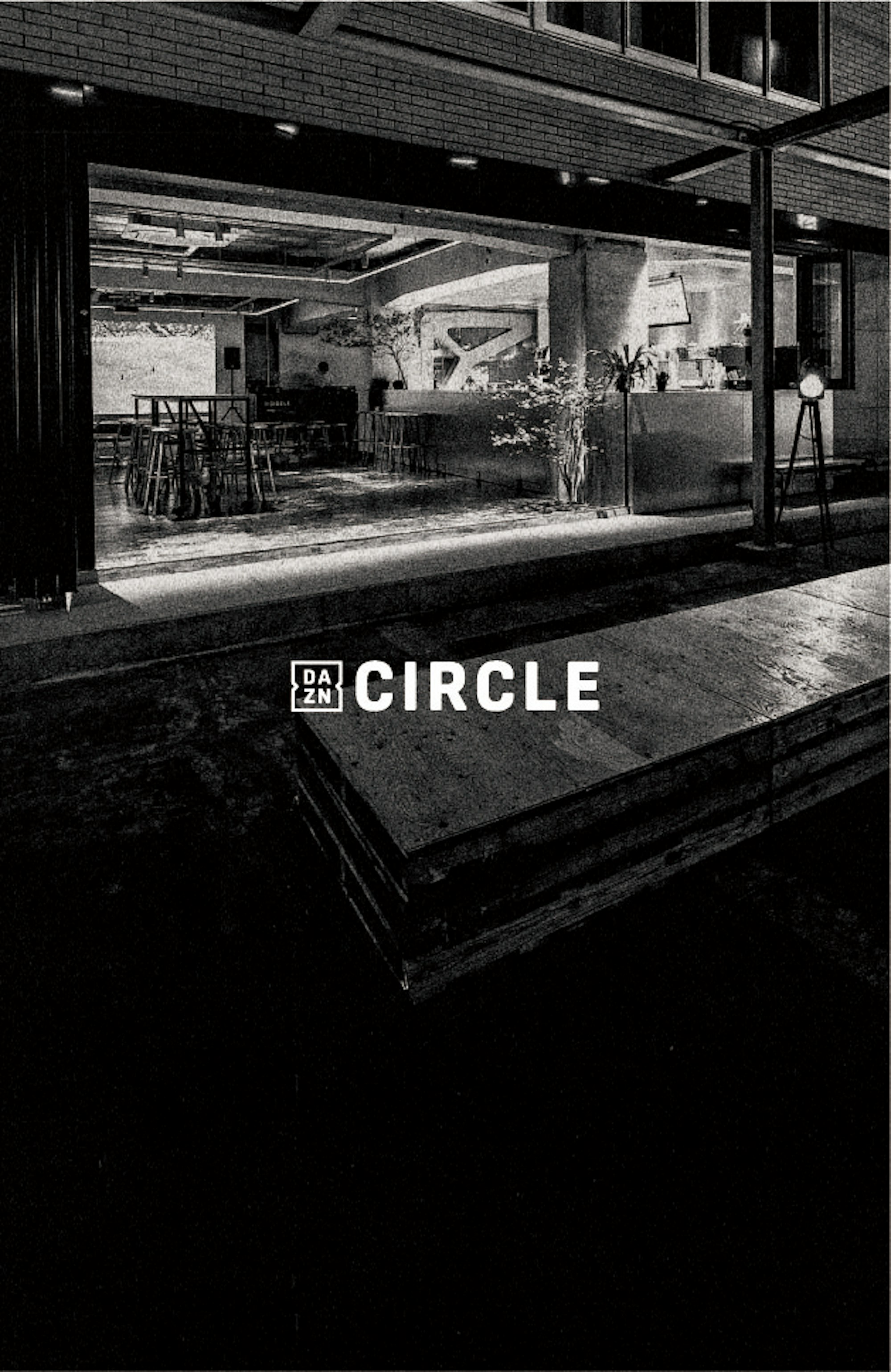 DAZN
CIRCLE
渋谷でスポーツ観戦ができるコミュニケーションスペース"DAZN CIRCLE"。 スポーツのライブ番組を楽しめる「DAZN」が展開するショップ「DAZN CIRCLE」のデザインを担当させて頂きました。
"EVERYDAY LIFE WITH SPORTS(スポーツのある日常)"を提案するコミュニケーションスペースとしてオープンし、スポーツを日常のライフスタイルへとつなげていく「スポーツの新しい本拠地」と位置付け誕生しました。既存のスポーツバーやスポーツカフェなどとは異なる形を想定しており、意識的にスポーツを見に来た人以外にも、コミュニケーションなどの場として気軽に立ち寄れる場所になることを目指しています。
グラフィックは各種スポーツをベースに、開かれるイベントやテーマによって様々なデザインにて表現・展開しています。
EVERYDAY LIFE WITH SPORTS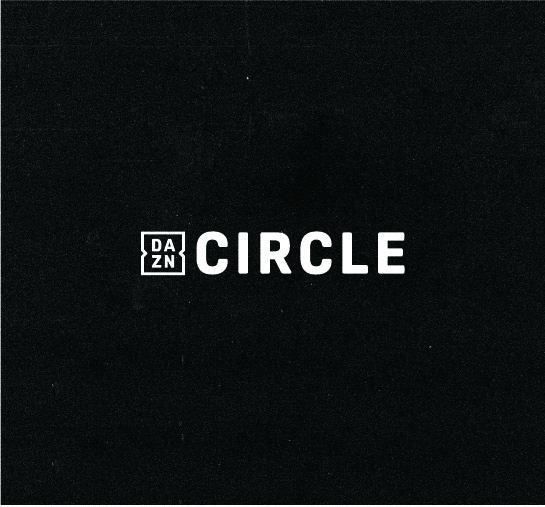 Logo of
Dazn Circle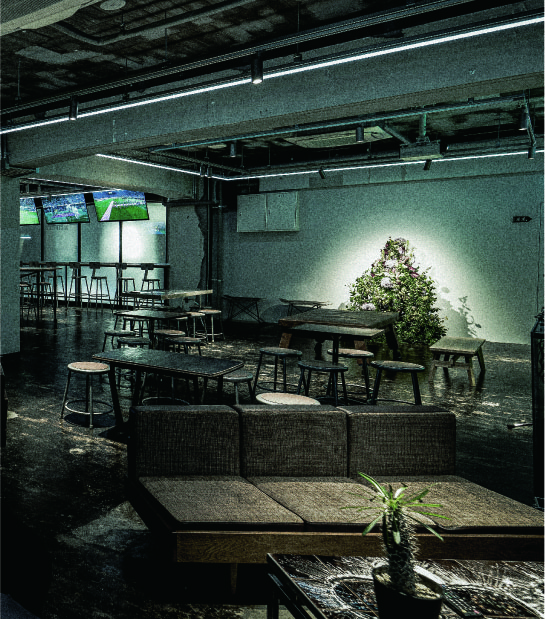 Communication
space @ DAZN CIRCLE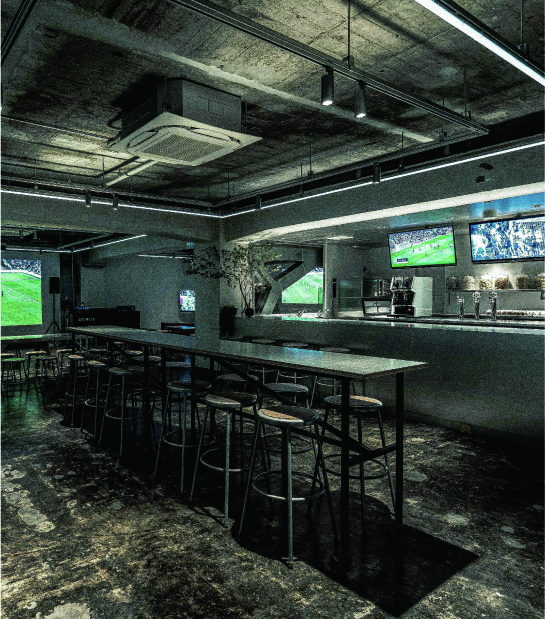 Communication
space @ DAZN CIRCLE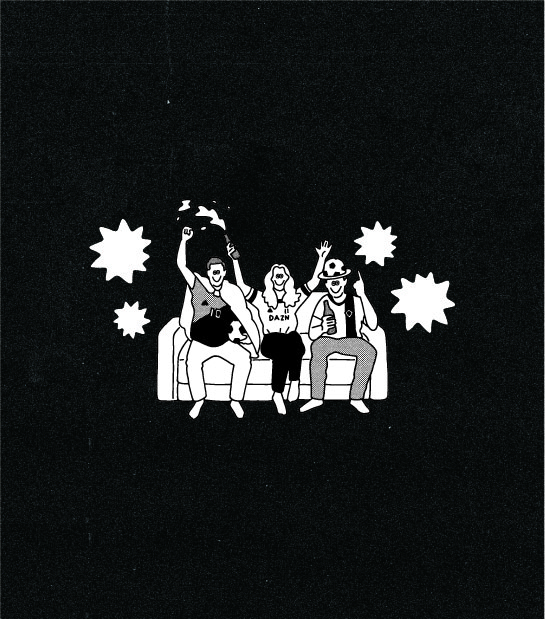 Illustration
from Face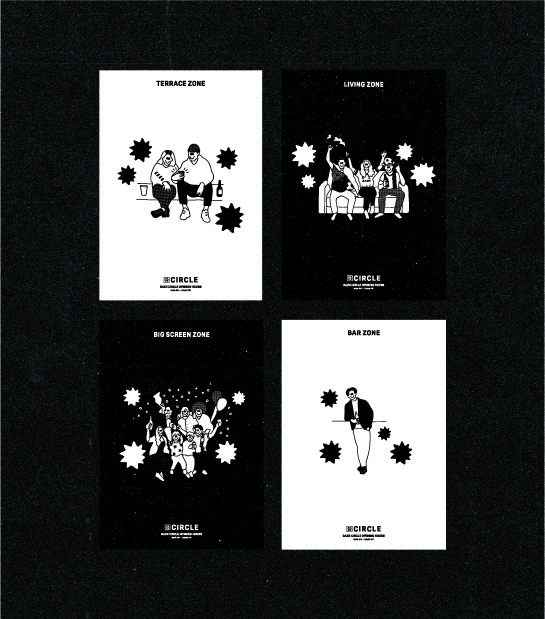 Creative of
Poster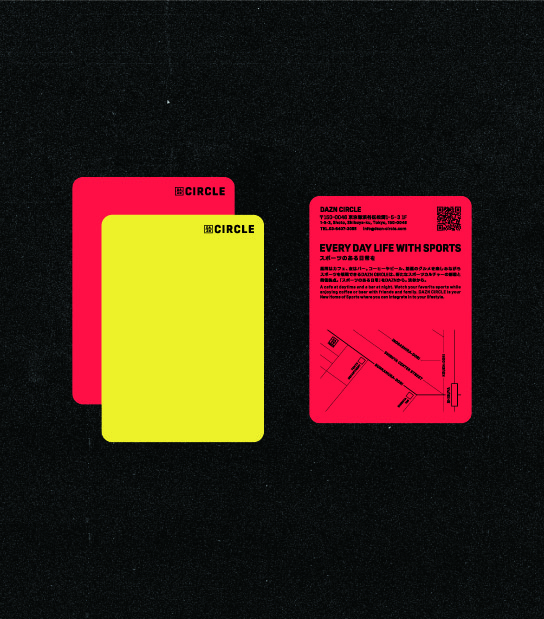 Creative of
Shop Card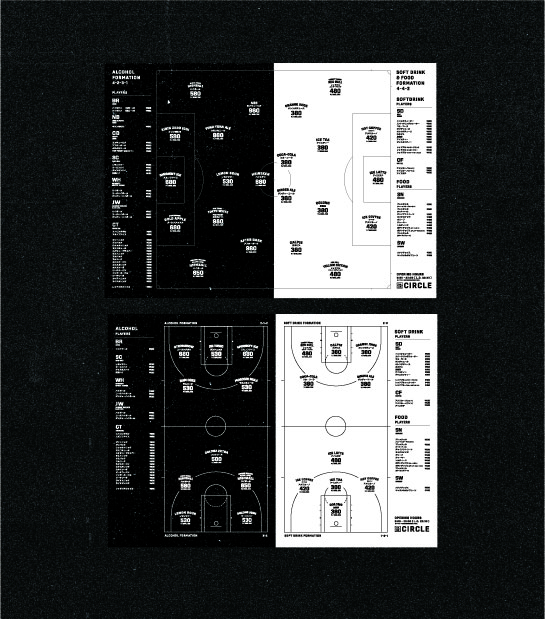 Creative of
Shop Menu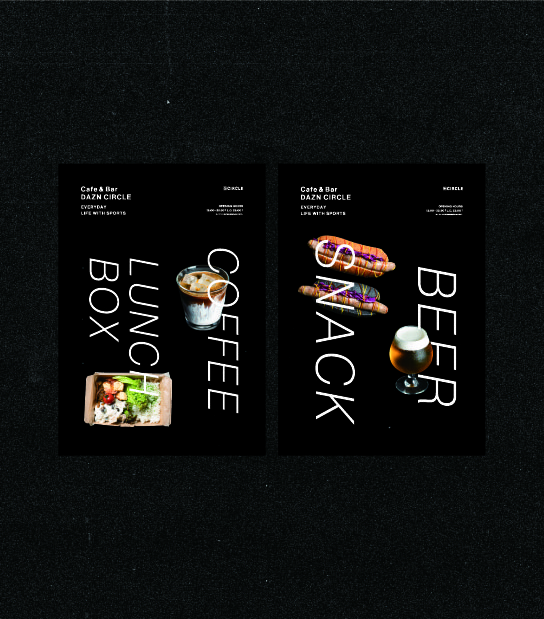 Special
Menu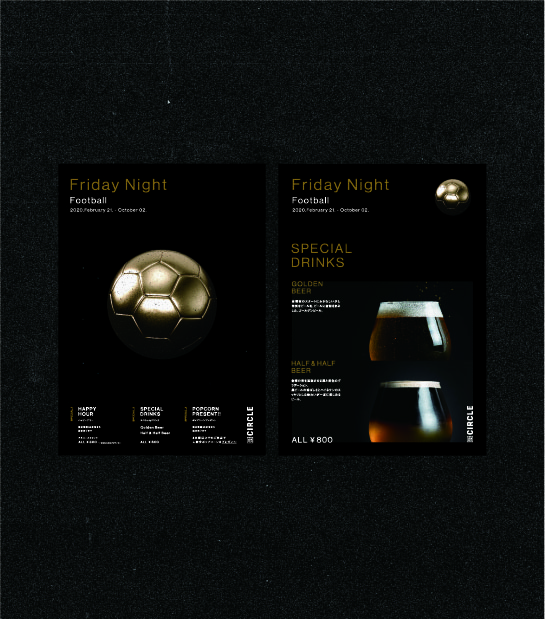 Event of
Friday Night Football
DAZN CIRCLE" is a communication space in Shibuya where you can watch sports games. We were in charge of the design of "DAZN CIRCLE", a store developed by "DAZN" where you can enjoy live sports programs.
DAZN CIRCLE was opened as a communication space that proposes "EVERYDAY LIFE WITH SPORTS (everyday life with sports)," and was positioned as a "new home for sports" that connects sports to everyday lifestyles. It was established as a "new home for sports" to connect sports to daily life. It is designed to be different from existing sports bars and cafes, and aims to be a place where people can casually drop by for communication, in addition to those who consciously come to watch sports.
The graphics are based on various sports, and are expressed and developed in a variety of designs depending on the event or theme.
EVERYDAY LIFE WITH SPORTS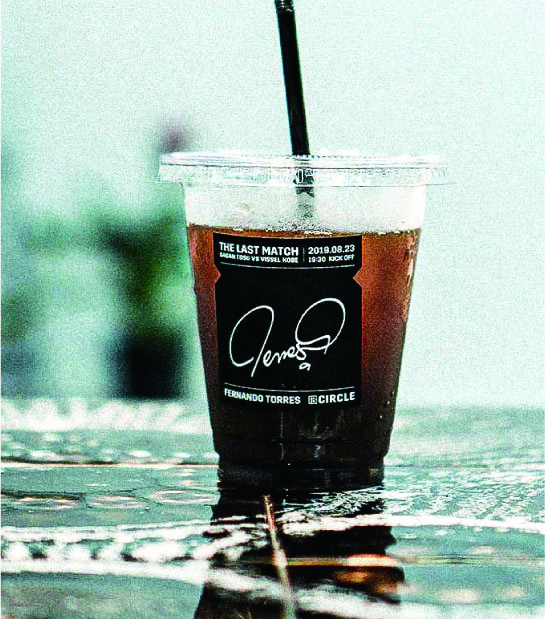 Dazn Circle
Ice Coffee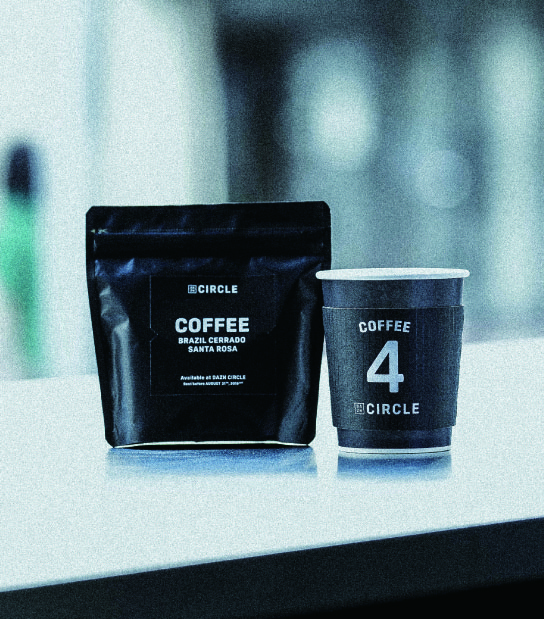 Creative of
Package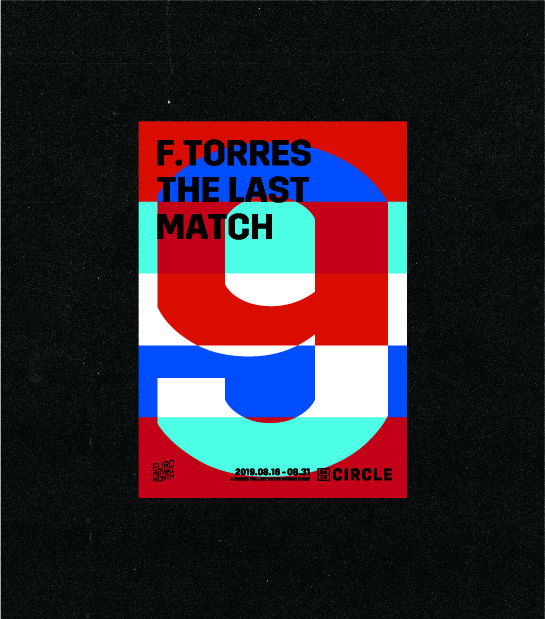 Creative of
Event Graphic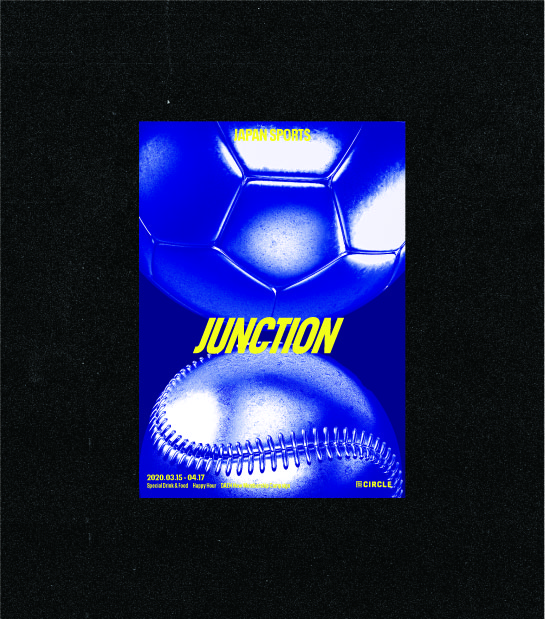 Creative of
Event Graphic
Creative of
World Soccer Poster
Credit
Client:DAZN Limited
Architectur: SNARK.inc
Shop&Food Produce: SAL INC
Logo Design: Keita Makino
Creative Director / Art Director: Kenzo Shibata
ART Director / Designer: Norito Yoshizawa
Project Manager: Izumi Kawai / Takuya Kuwayama
Illastrator: Face
Back