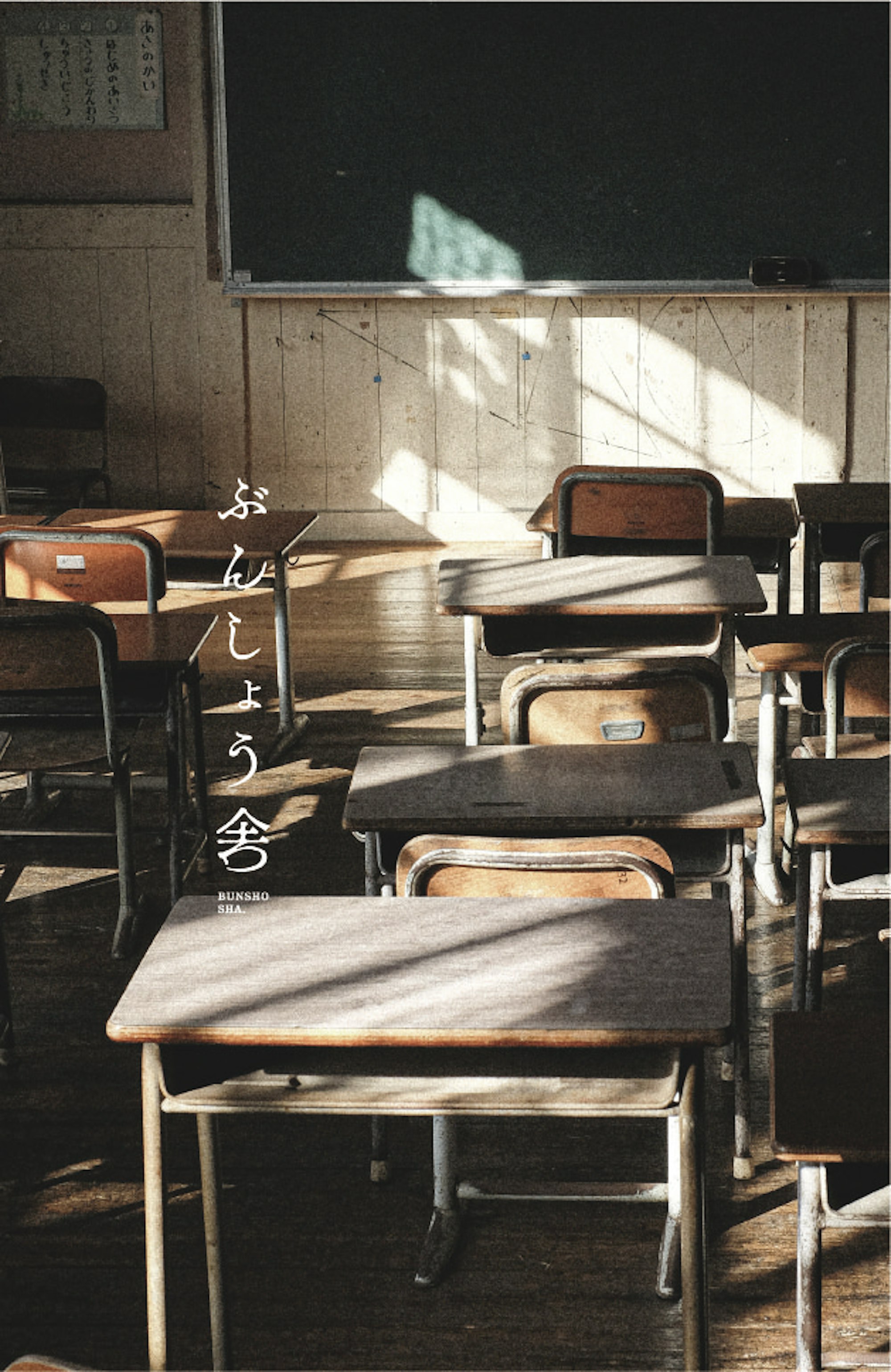 BUNSHO
SHA

期間限定ライティング講座の文章寺子屋「ぶんしょう舎」。ロゴ及びロゴマークを担当させて頂きました。
"ぶんしょう舎"とは「文章が上手くなりたい」そう思っている方々が純粋にライティング技術、企画、コピーライティングなど、様々な分野の第一線で活躍する講師陣から学べる場所(学び舎)です。
寺子屋とは江戸時代に普及した、子どもに読み書きの初等教育を施した場所(学び舎)。古くから続く学び舎の文化や幾ら経過しても色褪せることのない歴史のようなイメージをロゴに落とし込んでいます。また、日本の地図記号では"学び舎(学校)"を"文"と表している為、ロゴマークも"文"を用いつつ、手書きの風合いを表現しました。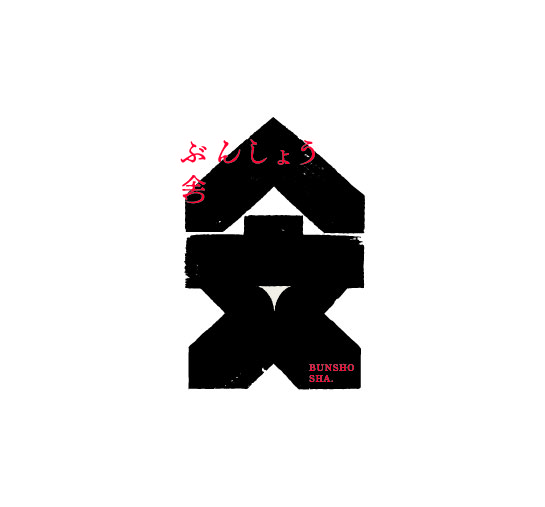 Creative of
Logo Mark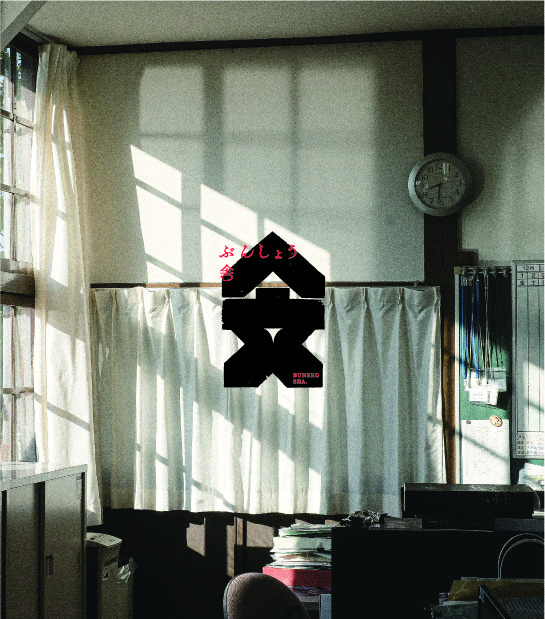 Logo Mark
& Japan Teacher Room
"Bunshosha" is a writing temple for limited time writing courses. I was in charge of the logo and logo mark.
The "Bunshosha" is a place where people who want to become better at writing can genuinely learn writing techniques, planning, copywriting, etc. from instructors who are active in the forefront of various fields.
Terakoya is a place where children received elementary education in reading and writing, which became popular in the Edo period (1603-1868). The logo is based on the image of the culture of a school that has been around for a long time, and the history that will never fade away no matter how long it takes. In addition, since the Japanese map symbol represents the "study house (school)" as a "sentence", the logo mark also uses a "sentence" to express the texture of handwriting.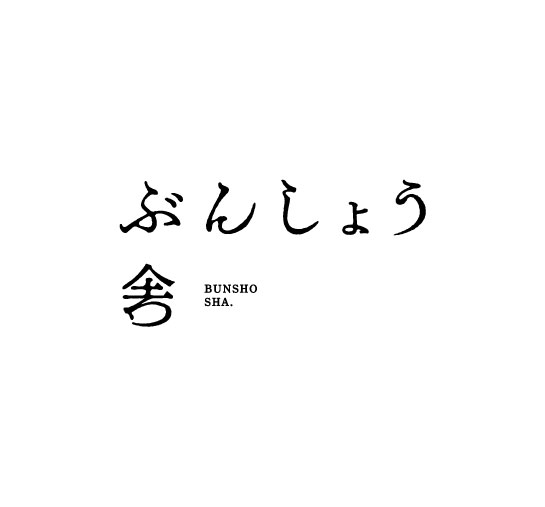 Creative of
Logo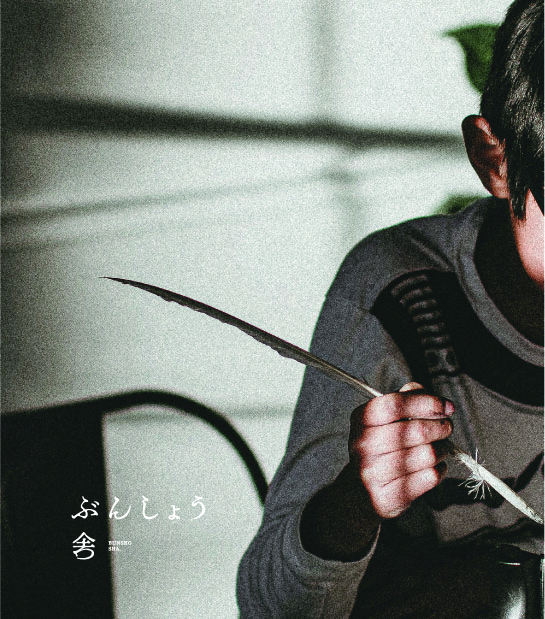 Writing courses
with Kids
Logo
& Japan School Class Room
Credit
Client: Amayadori
ART Director: Norito yoshizawa
Back